Let's Revolve
REVOLVE Circular is a non-profit organization based in Vienna, Austria. We advocate for a systemic transformation from a linear culture obsessed with economic growth towards a just and inclusive circular society. REVOLVE Circular showcases and empowers the transformation's contours, ripples and clusters – and we aim to counterbalance the predominant reuse – reduce – recycle narrative by putting forward three other circular action imperatives:
Refuse. Reduce. Rethink.
REVOLVE Circular welcomes you as an individual or as an organization.
Support our work, become a member today and co-create a more circular and sustainable future with us.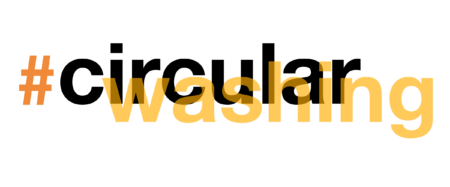 REVOLVE Circular aims to help companies and organizations avoid false or generic circular economy claims in their external communications. Find out more about our research to develop a white paper on greenwashing in the circular economy incl. a first concept of #circularwashing
Support our fundraising for this research by sharing its logo
Constructive Journalism
We call this the contours – we investigate and provide independent and constructive journalism on circularity.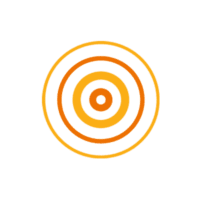 Science Communication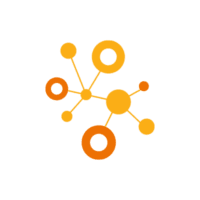 Knowledge Brokerage
We conduct research and identify clusters as a knowledge and information broker. We dissect relevant from irrelevant circularity
information.
Constructive Journalism
We investigate the insides and the contours of a circular economy and society.
Check out our reporting including features, interviews and more on circularity.
Where readers select the circularity investigation
Circular Journalism on Demand is a REVOLVE Circular initiative with three pillars:
In pillar I we take stakeholder engagement seriously – and let our readers decide which circularity topics they want us to cover in 2022 and beyond. We propose 12 topics, and anyone interested can cast their vote by selecting up to four preferences. Following our readers' choices, we will investigate the topic with the highest number at the end of each quarter while also replacing the topic with the least votes by one of our readers' suggestions. We use SurveyHero.com to create our online surveys.
Pillar II will be launched at the end of February 2022 – it will offer companies and organizations around the world the opportunity to hire our reporters for their 'circular journalism on demand' topic; such reporting will be labelled as "sponsored" and not make any compromises on high quality constructive journalism. Are you ready?
Pillar III will be launched at the end of March 2022 – it will be for journalists only and create the first-ever network of circular economy, and circular society, journalists around the globe. Watch this space!
Science Communication
We encourage you to play around and explore the CRESTING timeline of circularity concepts
The Circular Economy is often referred to as – and increasingly recognized for – having a variety of concepts and so-called Schools of Thought (SoT) at its origin. One often finds reference to bio-mimicry, cradle-to-cradle, industrial ecology and in between six to twelve other SoTs in the literature.
Now guess what?!
REVOLVE Circular supports the CRESTING project's fantastic exploration of the genesis of a circular economy – and society – and encourages you to play around with the timeline.
Keep learning about the circular economy and its origins!
Against the odds of a linear economy
The linear economy has revealed itself a dead end for humanity and the planet, and it is time for Circularity to take over, slowly but surely. Circularity will be the first-ever dramatic comedy against the odds of a linear economy, made in Nigeria. Circularity is also the name of the film's main protagonist, a young Nigerian woman who thrives due to her circular mindset as she is fighting various battles against the numerous barriers established by the linear economy.
As a commercial social impact movie, Circularity will reach millions of people around the globe; it will entertain, and educate, its audiences about a different way of consuming, producing and living together. To produce Circularity, we collaborate with Lagos-based Verdant Zeal and Underdog Productions , and wish to express our gratitude for precious legal advice by Vavrovsky Heine Marth Rechtsanwälte.
The world is ready for the first-ever dramatic comedy against the odds of a linear economy – will you join us on this journey, support its production and help make it happen?
Imagine Circularity – this is how we branded our first knowledge brokering and multistakeholder project. We are hoping to involve and collaborate with many partners around the world in this first-ever initiative on how people perceive the circular economy. Its main question is "How do you imagine a circular economy?" and we are pleased to collaborate with the Copernicus Institute of Sustainable Development as scientific advisor and main partner.
The aim is to engage one million participants to produce a representative sample of their views and understandings. The survey will officially launch on 19 April 2021 and end on 19 April 2022. A global report and a series of customized reports on a large number and broad variety of audiences will be published in June 2022. We use SurveyHero.com to create our online surveys. They granted us a preferential non-profit rate enabling a truly global survey in potentially over sixty languages; in addition, the survey can be customized and extended to our partners' specific needs.
Visit Imagine Circularity to get involved.
EU-Funded Projects
In addition to co-creating and implementing projects with REVOLVE Circular's members, REVOLVE leads the branding, communication and reporting for numerous EU-funded research and innovation projects on the circular economy.
Large Industrial Solutions
A Circular Economy Solution for Industrial Wastewater. Recuperating industrial wastewater (brine) to extract the minerals and chemicals in order to reinsert them into respective industries that can use them in their markets, thus closing the loop of the circular economy in the water treatment sector.
Cities & Regions Solutions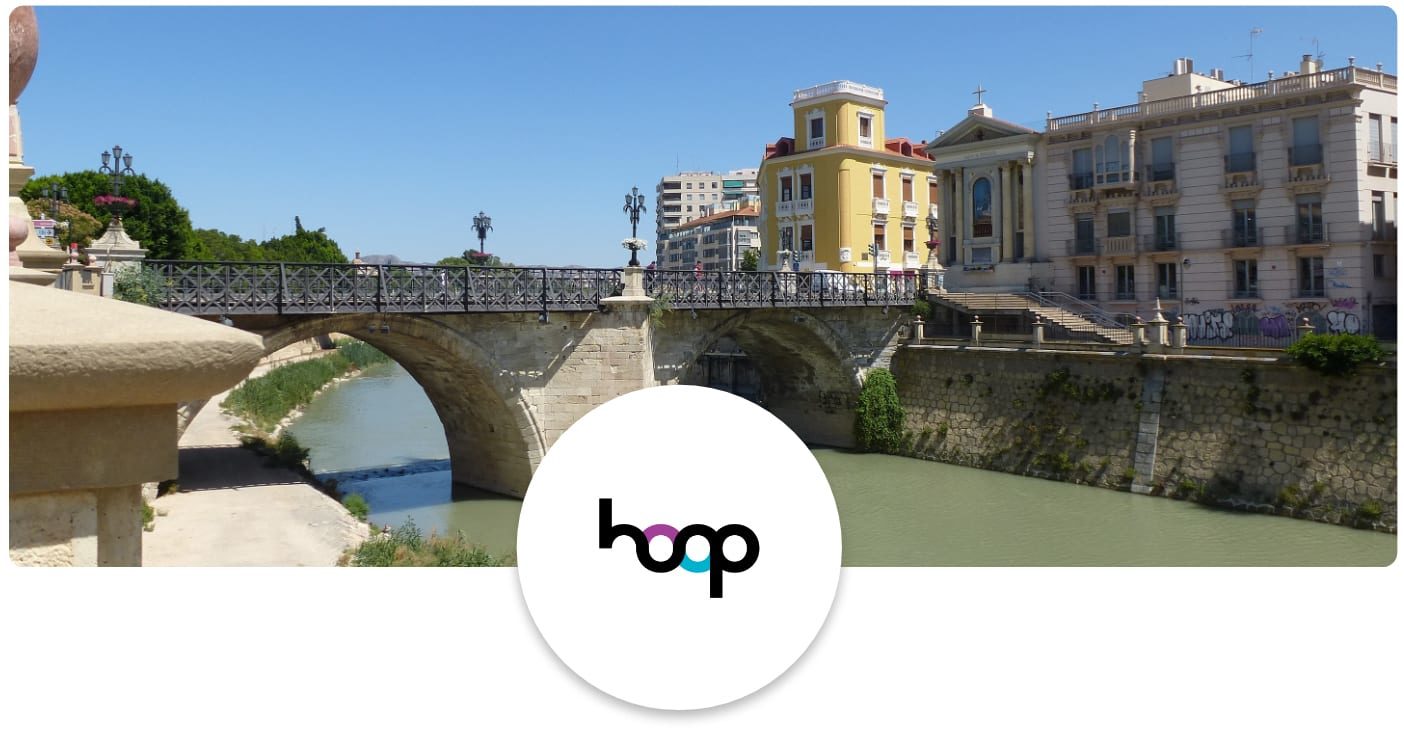 The HOOP project supports 8 lighthouse cities and regions in developing large-scale urban circular bioeconomy initiatives that will focus on sustainably obtaining bio-based products from urban biowaste and wastewater. The HOOP Urban Circular Bioeconomy Hub will create an online platform to foster knowledge exchange and replication in cities.
Walking the Talk: Go Circular!
As part of our circular economy actions REVOLVE has a zero waste sustainability policy and contributes to the circular economy with its repurposing program and with its special repurposing series.
Repurposing
Discover how REVOLVE participates
in the circular economy
Small is beautiful
Discover other companies that are reusing
old materials to make new products.