On 12 September 2018, during his speech on the State of the Union, European Commission President Jean-Claude Juncker said that "Africa does not need charity, but a fair and equal partnership. And we Europeans need it as well."
Only 14 kilometers separate Africa from Europe. On the one side: a continent with huge energy resources and where most of the local population has no access to energy, a fragmented area without a common project. On the other side: one of the most developed economies in the world – a considerable example of political and institutional integration that aims to establish a continental energy system with the massive integration of renewable energies. If true that access to energy is one of the great challenges of the world for the coming years, the energy development of the African continent is one that directly affects Europe. But how will this affect Africa?
In 2050, a quarter of the world's population will be African, and only one-twentieth will be European; in the next 30 years, the population of Africa will double, going from the current 1.2 billion to 2.5 billion. Up to 60% of the African population is less than 24-years-old and this is predicted to increase. Rapid population growth will also increase the demand for services, and consequently for energy. Having access to renewable and sustainable energy is the fundamental condition for economic growth and social development in harmony with the environment. A thriving sub-Saharan energy system would be the foundation for future political and social stability in the entire continent – a priority on the European geopolitical horizon.
A thriving sub-Saharan energy system would be the foundation for future political and social stability in the entire continent
Since 2014, in sub-Saharan Africa, for the first time ever, the electrification rate increased more than demographic growth. Despite progress made, the current level of available electricity in sub-Saharan Africa is at just 43%. This means that six people out of 10 still cook on coal stoves and use torches for lighting. Energy development is linked inextricably to the geopolitical stability of the entire continent. The dramatic migration crisis demonstrates how Europe must develop a shared development policy that is agreed upon with its African partners. Recognizing the actual needs of African countries means anticipating developments in future migration scenarios. As it seems incontrovertible, African territories have such rapid population growth rates that it would prove politically very short-sighted by the European neighbors not to support them during their energy development.
Continue reading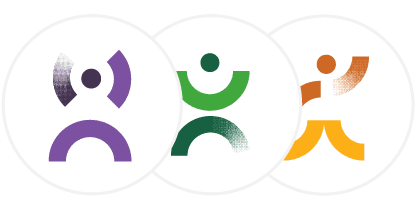 This content is available with the free Optimist plan!
Subscribe to read more
Already subscribed? Log in.
You may be interested in reading