Community energy is key to action on the climate crisis. It can empower people, boost local economies, and reinvigorate communities. Community-led initiatives play an important part in the transition towards a just and 100% renewable energy future. Success stories of community energy projects can be found all over Europe. Telling and sharing these stories can accelerate the movement towards a cleaner and more democratic system by inspiring others.

COMPILE, a H2020 project that is supporting the set-up of energy communities in closed or poorly connected systems, has collected a set of best practices from community energy projects across Europe. The aim is to democratize the European energy system by providing solutions for energy communities to grow and flourish. To support this aim, the project has developed a Best Practice Guide, which brings together experiences from the community energy movement across the continent and provides ideas and inspiration to take action.
Setting direction, inspiring change
The guide is built to inspire existing energy communities to broaden their scope and consider new activities and innovative collective models to engage in energy transition projects. These examples may also inspire other organizations and citizens to find the direction they want for themselves when trying to define their role in the energy market. Moreover, they can inspire national policy makers to put in place national policy frameworks that fosters the emergence of energy communities. Finally, local authorities – including cities and municipalities – may find the examples useful and relevant to consider when making and implementing sustainable energy and climate action plans at the local level.
Continue reading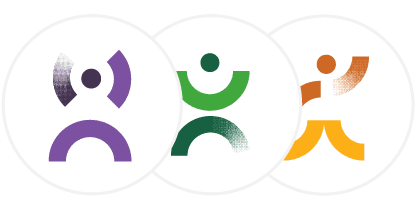 This content is available with the free Optimist plan!
Subscribe to read more
Already subscribed? Log in.
You may be interested in reading