50 years after the European Commission published its first multi-annual Environmental Action Programme, the Natural Restoration Law (NRL) is on the way.
Since the start of European environmental policy in 1973, a lot has changed. We managed to protect 18% of all EU territory under the Natura 2000 network. We significantly improved the state of our drinking and bathing water. Our air is finally getting cleaner. Not to mention the climate neutrality goal that the EU adopted, leading the way for other major global economies.
Yet we cannot be satisfied: much of the environment is still suffering. Our biodiversity is in dramatic decline. More than 80% of EU habitats are in poor status. 30% of our groundwater is under pressure. 70% of our soil is damaged. 84% of peatlands are not doing well. And climate change is only aggravating the negative impact of all these vulnerabilities. In 2022, 785,000 hectares of EU forest went up in flames, more than double the average area caught by forest fires.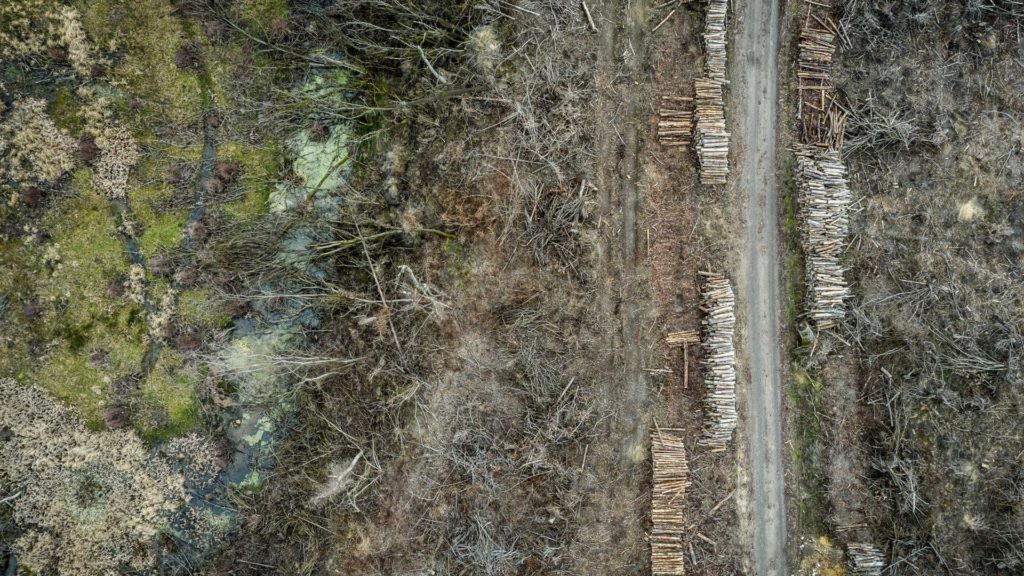 These are significant figures. They point towards a structural problem, one that cannot be fixed by just doing the same thing. We have to look at what went wrong, why it went wrong and act so we can protect our future.
We need to fundamentally rethink our relationship with nature – the vital force we need for our future and economies: value what's been invisible, protect what we still have and bring back what we've lost.
To that end, the European Commission in 2022 published the first-ever Nature Restoration Law.
There will be no climate neutrality without restored ecosystems.
Our proposal combines an overarching objective for the long-term recovery of nature in the EU's land and sea areas with binding restoration targets for specific habitats and species. These measures should cover at least 20% of the EU's land and sea areas by 2030, and ultimately all ecosystems in need of restoration by 2050.
The reasons for our proposal are clear and imperative:
This is our Climate Law for biodiversity. There will be no climate neutrality without restored ecosystems, as climate change and biodiversity loss are one: we'll either win or fail in both.
The EU led the COP15 negotiations for a global deal for nature. We need this law to fulfil our own commitments on this landmark agreement and walk the talk, as our international credibility is at stake. This starts here, at home, by restoring and protecting our ecosystems.
Our economy is in nature's hands. Nature restoration is about producing and working together with nature, and businesses perfectly understand the value of this. More than 50% of global GDP depends on biodiversity. Insurance companies have invested 510 billion euros in companies with high dependency on ecosystem services.
Restoring nature is key to futureproof food security. 1/3 of insect pollinators and 30% of groundwater are under pressure. The benefits for farmers and society are many: fertile soils, less impacts from droughts, water retention, and pollination.
Our Nature Restoration Law will create greener cities. For the 40% of Europeans that live in cities we want: clean air, cooler summers with less extreme temperatures, green spaces where children can play. This Law will be our legacy for the next generations.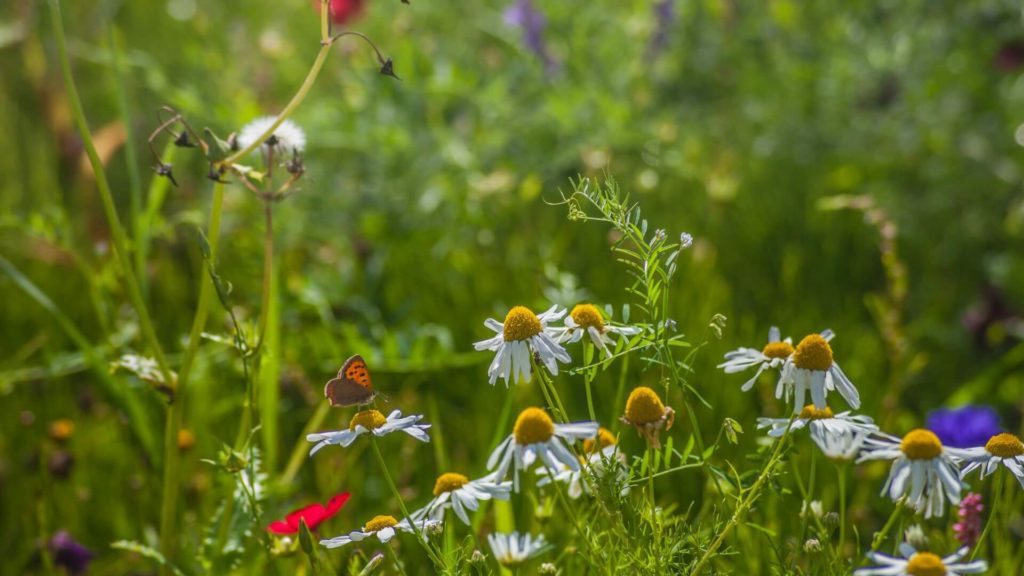 No change is easy and this means that some practices have to end, such as overuse of pesticides and fertilizers in agriculture, clear-cutting and planting of monoculture forests, overfishing, draining peatlands, and building cities of concrete, steel and glass. We can and have to do better than that. More sustainable alternatives exist. Nature restoration is not about going back to the pre-industrial age: it is about moving forward with the latest knowledge, data and projections – driven by innovation.
This will also require financial investment. The total cost to restore all nature in Europe by 2030 is estimated at 6-8 billion euro per year.
But the money is there! The EU's long-term budget has earmarked around 100 billion euros for biodiversity spending, meaning 14 billion per year. In addition, InvestEU's sustainable investment window can cover some 6 billion for climate and environment investments as guarantees, meaning they could attract an even larger amount of private investment.
The best part is that the initial investment has an incredible return of 8 to 38 times the investment cost. To put it into concrete figures: the Nature Restoration Law will cost each EU citizen about 14 euro per year, and they will get at least 112 euro per year in return.
So why wait? Why wait for the next drought, heat wave, flood, or crop failure? Why deprive our citizens of a healthy and productive environment? Let's invest in this better future for Europe, today. For that, we count on Member States and the Parliament to progress fast so that we can – together – adopt an ambitious nature restoration law in the coming months.
🧵 Time to debunk more myths about Nature Restoration Law.

Myth 1: Restoration means more protected areas & no economic activities. NO!

Restoration is not protection.

Economic activities are NOT prohibited & will on contrary benefit from healthier, more productive ecosystems. pic.twitter.com/dPf5udI3pF

— Virginijus Sinkevičius (@VSinkevicius) May 9, 2023
Join Planet
REVOLVE today
We strive to communicate sustainability for a better world for the next generations.
Support us by becoming a member of REVOLVE Planet today.
Become a Member