In partnership with REN21
Cities might not take up much space geographically, but they account for an incredible three quarters of global energy consumption. If the highest levels of consumption are happening where we live, work and travel, we need to look to our cities for action. Not only at national governments which is where people generally look to.
Change at city level is not only possible, it is necessary. The world is not on track to meet the Paris Agreement goals. While renewables have grown in the power sector, the shares of renewables in heating/cooling and transport remain low (around 10% and 3% respectively). Action is urgently needed – together, these sectors account for over 80% of global final energy demand. Cities are critical to decarbonise these sectors, and they've started to take up the challenge.
The time for action is now and promising signs are everywhere. We are seeing an increasing consciousness and public pressure around the importance of clean and healthy living environments – particularly in cities. Initiatives have gathered millions of people to march in the streets demanding governments take action to address climate change. At an individual level, citizens are engaging with renewable energy, forming community energy groups and becoming prosumers. Citizens are putting pressure on their local and national governments to adopt more ambitious targets and policies, and cities are listening.
And city governments are following the call for action. Many city governments have installed, purchased or contracted for renewable energy to meet the demand of their own operations. They have also continued to adopt renewable energy targets and to implement policies to incentivise local consumption and generation of renewables, have set net-zero targets and have banned fossil fuels for various uses. These inspirational stories highlight the steps being taken at local levels.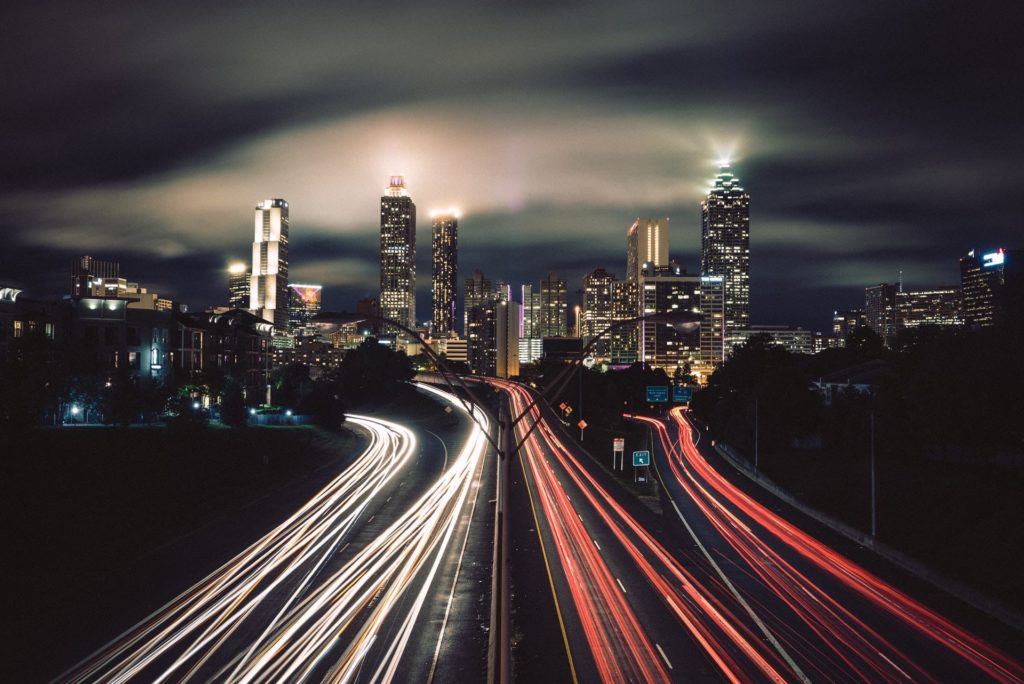 But we are a far cry away from what is needed.
Some national governments underestimate the value of cities to achieve national decarbonization goals. And some city governments do not have the resources and expertise or just may not recognize their critical role to unlock their potential and shift to a renewables-based economy. In these cases, our challenge is how best to support cities in developing their own sustainable energy transition and to highlight the value of cities to national governments. Local level legislative and regulatory hurdles are easier to overcome if leaders can see that initiatives have been successfully implemented elsewhere. The key is connecting people and giving them tools to influence decision makers to act against the environmental issues we are facing.
Reports like REN21's Renewables in Cities 2021 Global Status Report highlight just how much urban spaces matter in the energy transition. We need good, reliable/ trusted, and shared data and knowledge to create awareness, inform and convince decision makers, and tell the stories of renewables. The reports go beyond sharing facts and figures – they create communities, facilitating concrete action. I invite you to become part of this community, help us tell credible and inspirational stories as a way to raise awareness on the impact city decision makers can have.
You may be interested in reading