According to  a 2019 IRENA study, women represent only 32% of the renewable energy sector and 22% of the oil and gas industry. The same study reveals that, on average, only one-third of senior management positions are occupied by women. These bleak trends and numbers are just some examples of the many gender disparities that are still prevalent within the energy sector. They are evidence of the significant barriers women still face within the energy field.
Gender (in)equality in energy cooperatives
What goes for the overall energy sector, is unfortunately also true for the community energy sector. Within these citizen-led initiatives, too, despite the progress made, a gender gap still exists concerning female participation, average ownership rate, visibility, and representation in management positions. Moreover, energy communities often struggle to attract female members, especially women from vulnerable groups. Addressing gender gaps within the energy sector will be crucial in tackling energy poverty, a phenomenon that disproportionately affects women.
Continue reading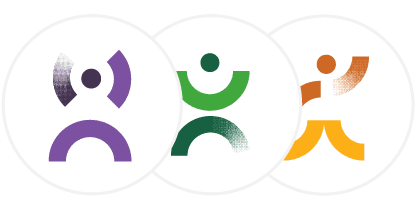 This content is available with the free Optimist plan!
Subscribe to read more
Already subscribed? Log in.
You may be interested in reading