Mountaintop removal is the cheapest way to mine coal. Over 1.5 million acres have already been destroyed in the Appalachian mountain chain of the eastern United States. The impact on the environment, animals, and humans is simply catastrophic and completely unnecessary – only 7% of U.S. electricity comes from mountain top removal coal.
Deep in the Appalachian Mountains, in the center of north America's coal country, a war is raging. Despite numerous mentions in international media outlets like the New York Times and The Guardian, many world and even U.S. citizens are unaware of this battle and their connection to it through energy consumption. Like many conflicts these days, this one is focused on an energy source — in this case coal — and involves international corporations, dirty politics, and the outright exploitation and abuse of an entire people.
The southern Appalachian Mountains have some of the most biodiverse forests in the world.
At the heart of the battle is mountaintop removal, an extreme form of strip mining that involves removing an entire top of a mountain in order to extract a seam of coal that is often less than a meter thick. Instead of harvesting the timber or preserving the topsoil for future use, the coal industry labels it "overburden," pushing it over the mountain into a hollow below, often burying creeks and streams in the process. These are called "valley fills," and the consequences are devastating: over 2,000 miles of waterways have been buried or polluted and over 800 square miles of mountains destroyed. Each year, the equivalent of 56 Hiroshima-sized atomic bombs is detonated by the coal industry in the region. Two recent studies have shown that people living near strip mining sites are 50% more likely to die of cancer and 42% more likely to have a child with birth defects.
Continue reading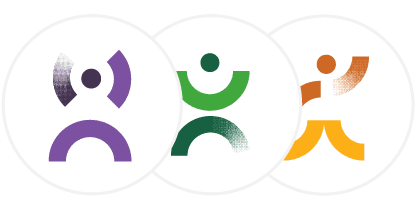 This content is available with the free Optimist plan!
Subscribe to read more
Already subscribed? Log in.
You may be interested in reading