If we want to decarbonize homes, heat pumps must become the standard for residential heating ("a heat pump in every home"). While many people still think that heat pumps aren't quite there yet, the technology is now ready to go mainstream everywhere in Europe. Here's why your next heating system will be a heat pump.
Heat pumps are not a technology of the future. In new construction, they are already the standard in many European countries. The replacement market is not far behind. As Europe moves to decarbonize homes, heat pumps are our best bet, says Patrick Crombez of Daikin Europe.
The EU pledges to "play a central role" in achieving net-zero greenhouse gas emissions by 2050. This was confirmed in Brussels after the COP25 talks in Madrid. The automotive industry, agriculture and travel industry have already made efforts to reduce or eliminate carbon emissions from energy sources. Next on the list for policy-makers and regulators is housing.
Decarbonization of the home is next in line for the shift towards a sustainable economy.
On a national level, the Netherlands will kiss gas goodbye soon, the French government is stimulating oil boiler replacements and Finland is aiming to be carbon neutral by 2035. Lower Austria has outright prohibited oil heating in new buildings.
The one thing they have in common is that they are all betting on heat pumps to replace fossil fuel heating systems. And they're right. Heat pumps are more than ready to take on the challenge of home decarbonization. They are not a technology of the future, but an established solution, ready to go mainstream.
Psychological challenges
Continue reading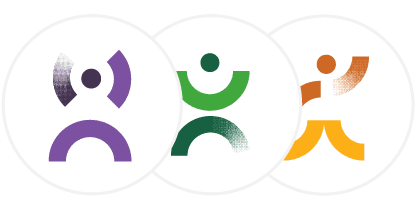 This content is available with the free Optimist plan!
Subscribe to read more
Already subscribed? Log in.
You may be interested in reading