Why are dirty, coal-fired power stations continuing to operate in Europe, in the face of an apparent political consensus that they should be shut down? The answer is rather simple: the decarbonization flagship instrument – the Emissions Trading System (EU ETS) – does not deliver. In light of this failed attempt to set a meaningful price to carbon, EU policy-makers should adopt without delay additional measures such as a carbon floor price.
Coal-fired power plants benefit from preferential treatment in the sense that they are exempt from the "polluter pays" principle enshrined in EU treaties. A collapsing EU ETS makes it artificially cheap to emit CO2 at around 5 euros/ton. Unfortunately, the reforms of the ETS put forward by the European Commission for 2020-2030 are not enough to restore the fortunes of a system that has been progressively weakened to become little more than a lifeboat. Since every attempt at reform gets caught in the crossfire of German industry and Polish electricity firms, there is little hope of seeing this market emerge from the legislative process any stronger than it was before. As a consequence, the EU should introduce additional measures.
The first of these measures would be to establish a maximum authorized level of greenhouse gas emissions: An Emission Performance Standard (EPS). The EPS level should be set in such a way as to immediately rule out the construction of any further coal-fired capacity. For existing power stations above a certain threshold, power plants would not be allowed to operate and should either withdraw from the market or carry out the investment required to be compliant with the law. The Commission's proposal included in the 'Clean Energy for All Europeans' directive is a good yet insufficient starting point.
Firstly, the threshold chosen is too generous at 550g CO2 / kWh and needs to be set no higher than 350g CO2 / kWh to ensure a chance to meet our climate objectives.
Continue reading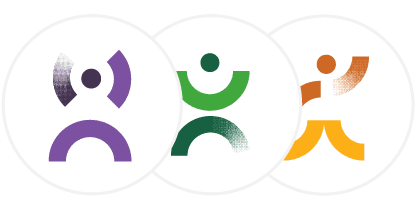 This content is available with the free Optimist plan!
Subscribe to read more
Already subscribed? Log in.
You may be interested in reading