By 2100, global temperatures will likely surpass the 2°C limit set by the 2015 Paris Agreement, potentially reaching 3-4°C. Such an increase would see water levels rise by 5-10 meters and displace around 300 million people – roughly the population of the United States. But the people that will be most affected by coastal flooding are those living in the southern hemisphere.
The world's oceans and seas are getting warmer, with projections showing global sea temperatures rising by 2-4°C by 2100. What does this mean for our coastal cities?
In 2015, Climate Central mapped over 200 cities that will be impacted by rising sea levels. Based on these projections, REVOLVE has highlighted the 100 most populous cities at risk of a 3°C rise in sea temperatures. While some cities, such as Amsterdam, are well prepared, many of the most populous cities, predominantly in East and South East Asia, are not.
Over the next 150 years, we will witness the next great human migration. While some coastlines begin to go under and climates become increasingly volatile, it is projected that over 300 million people will be displaced, putting increased pressure on our already crowded planet.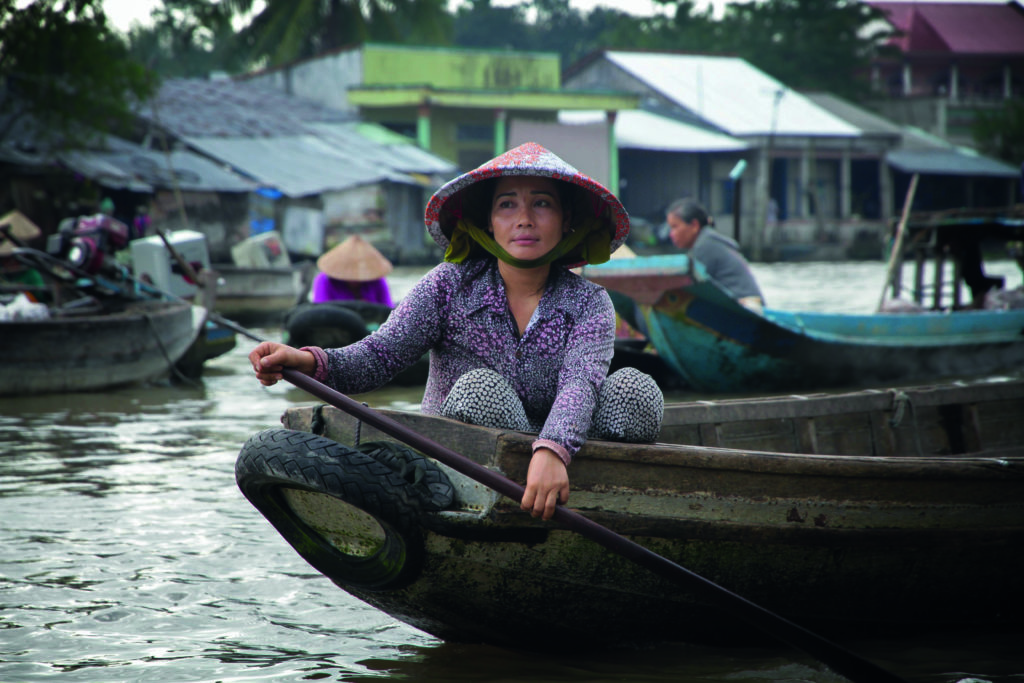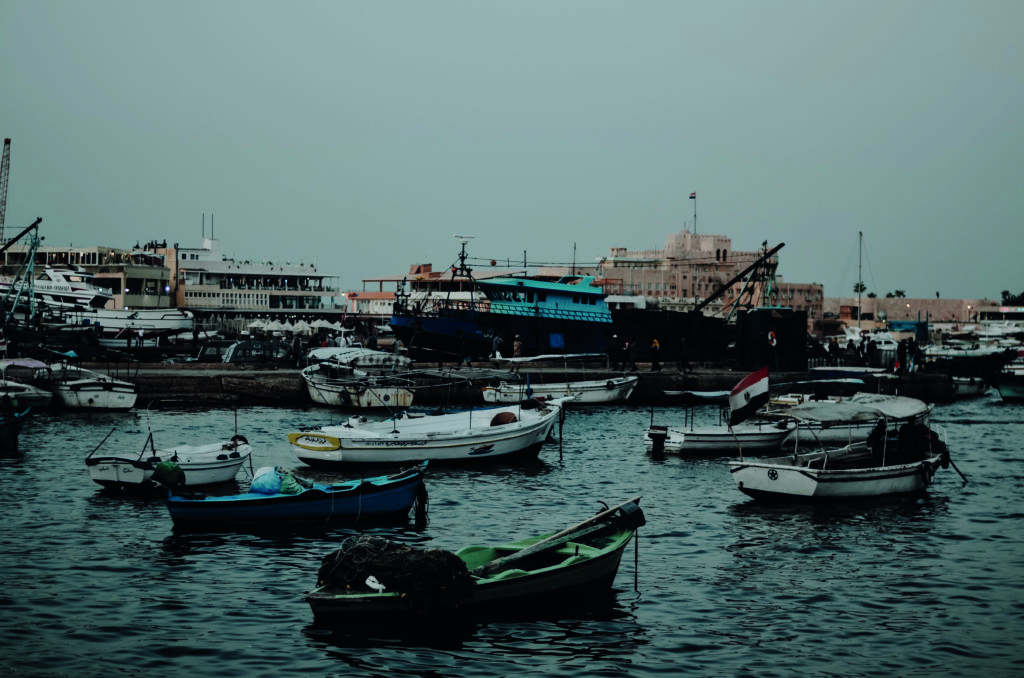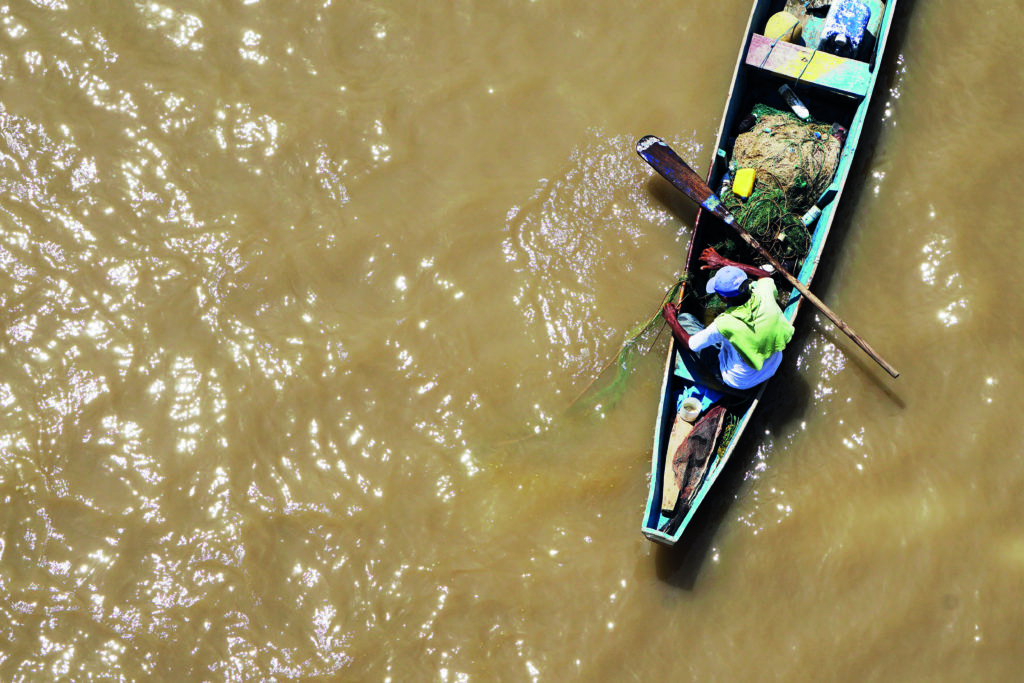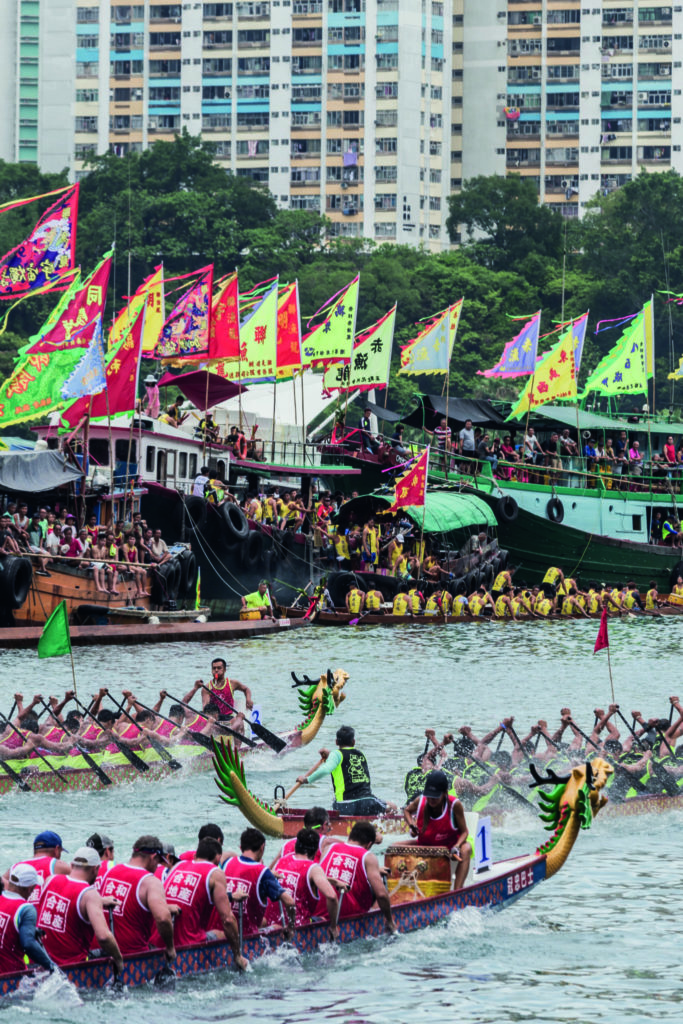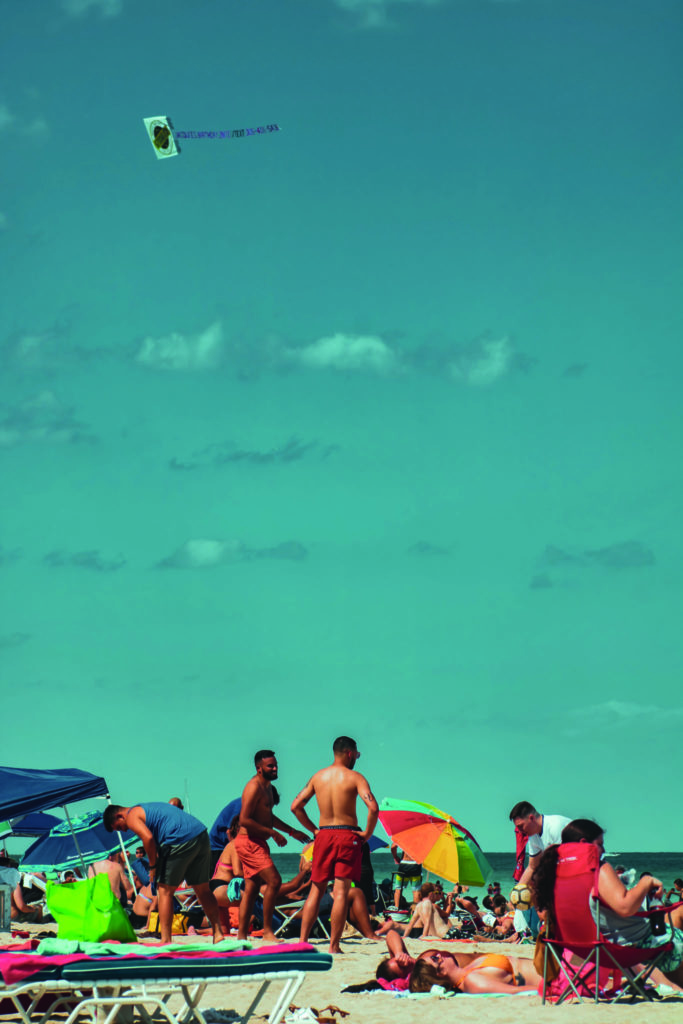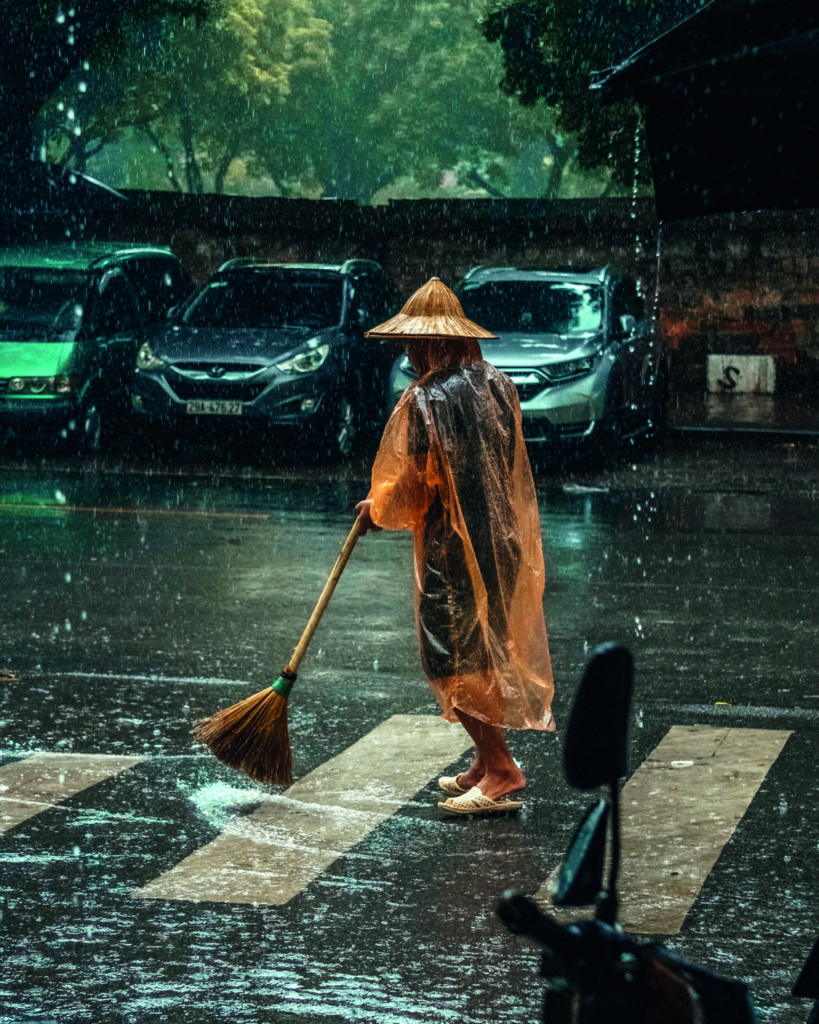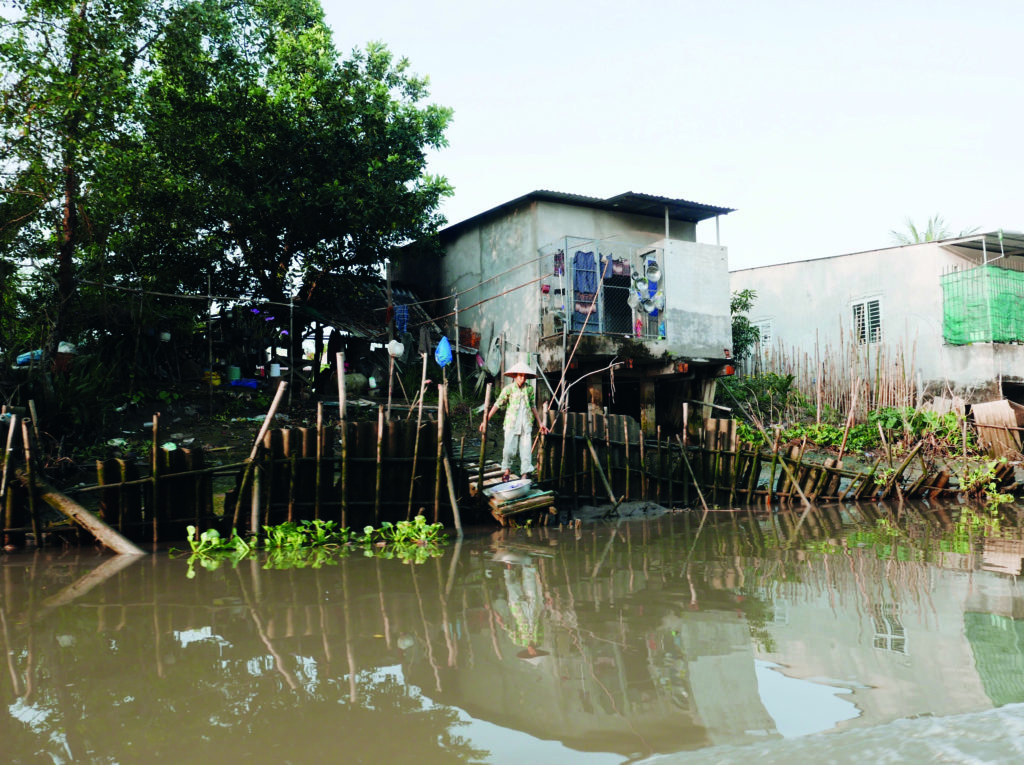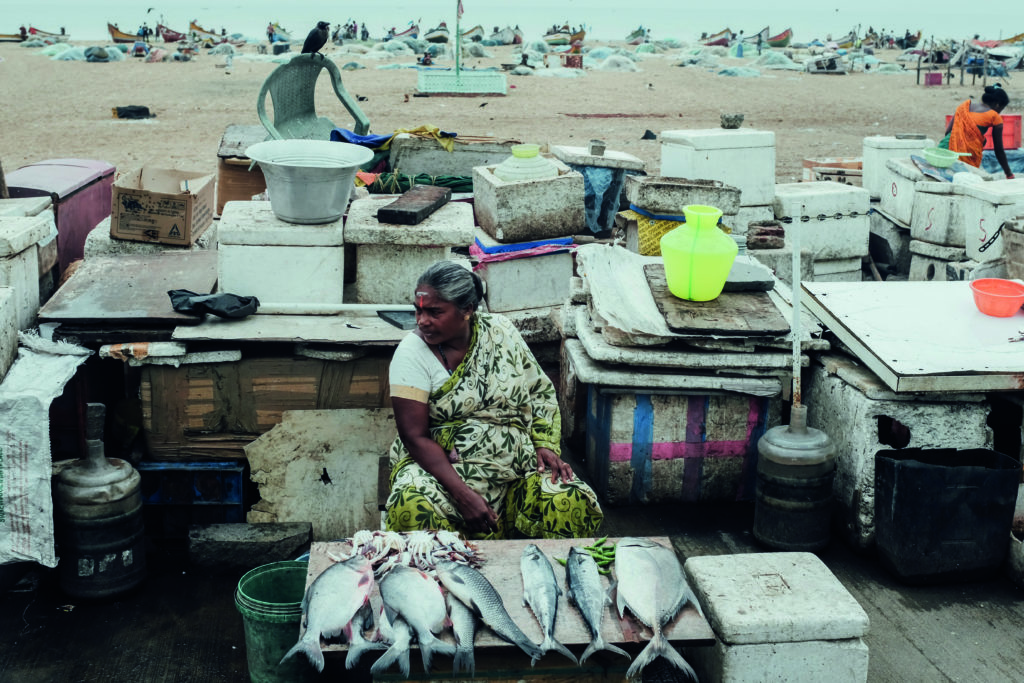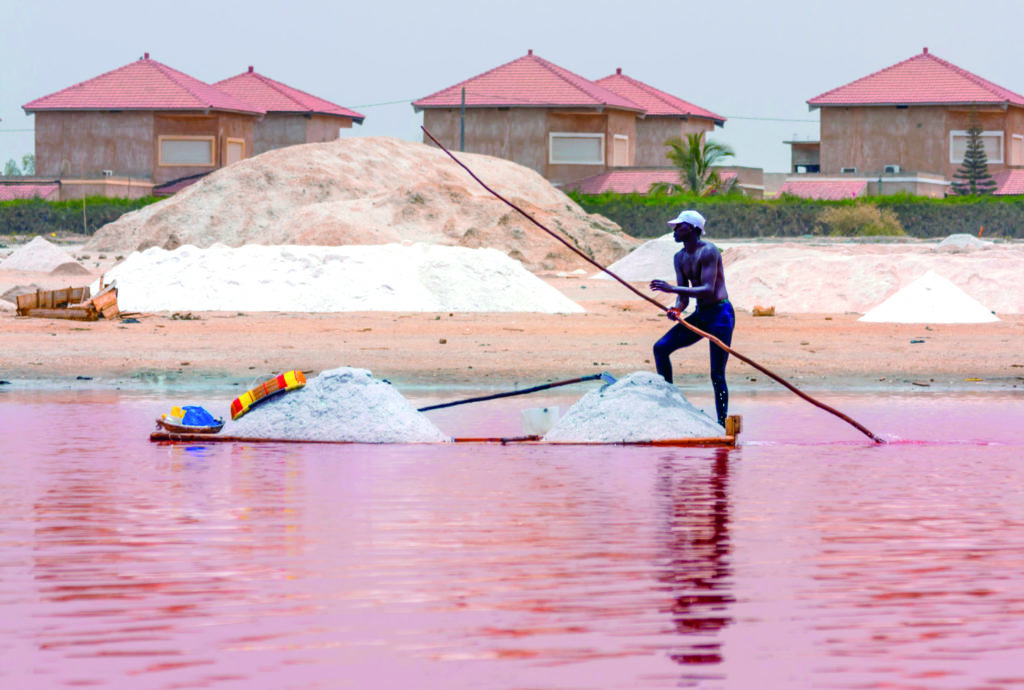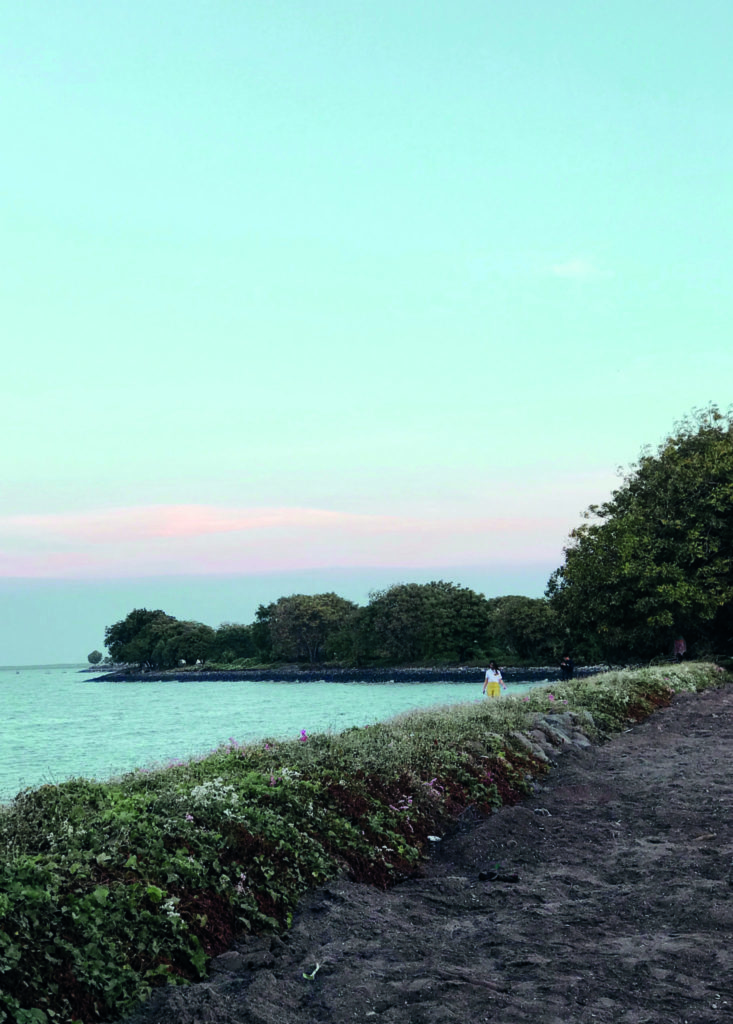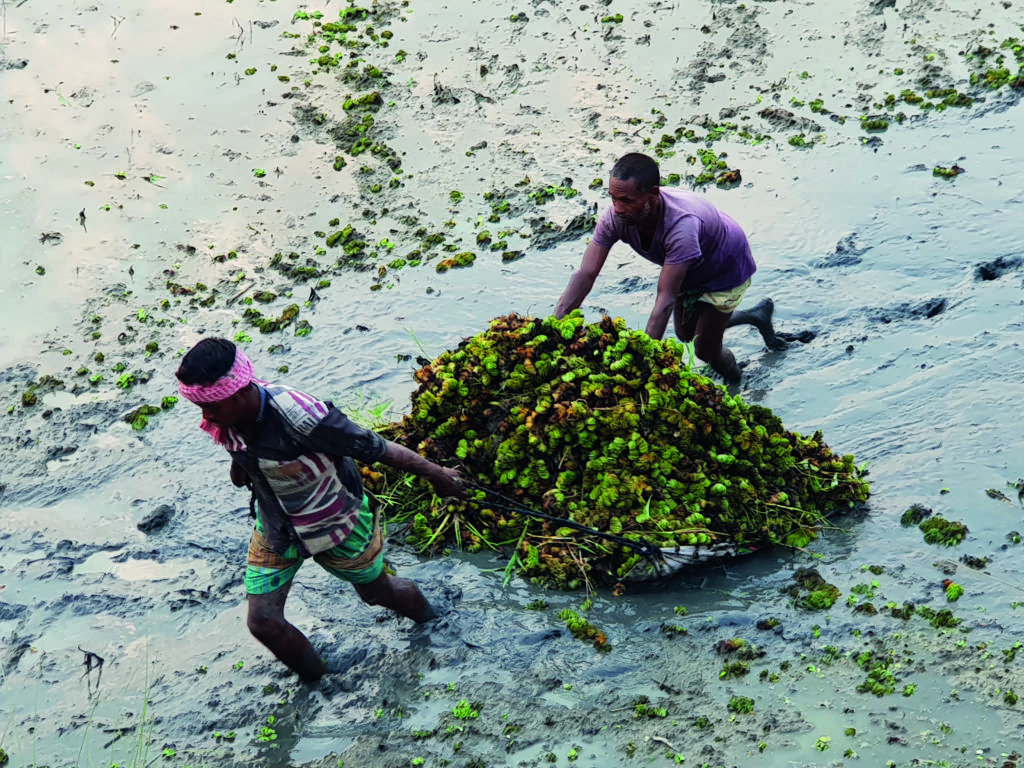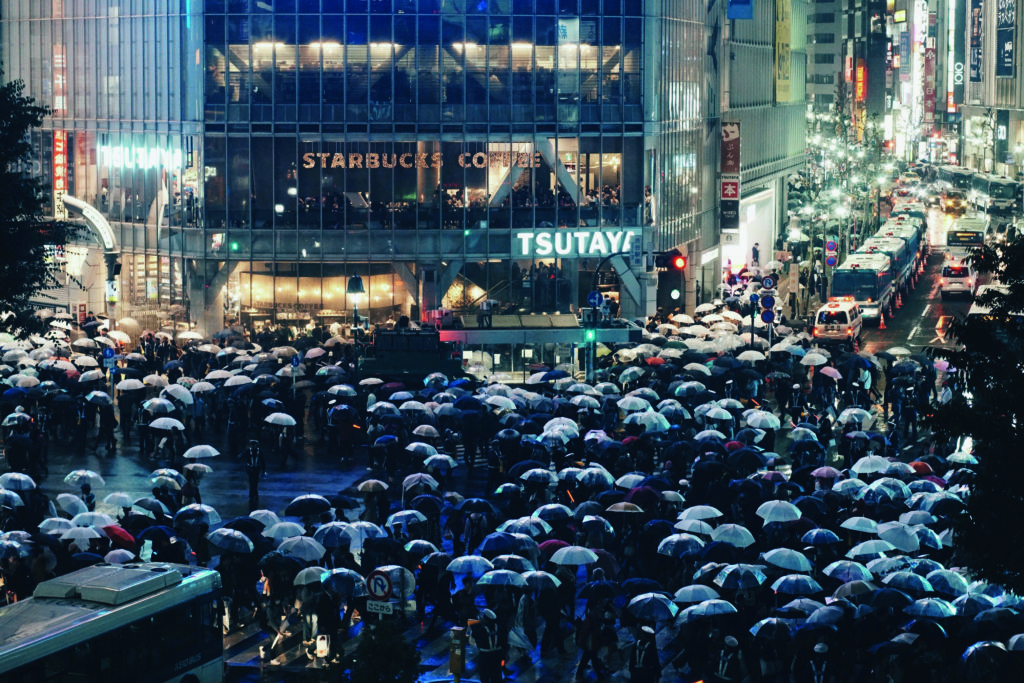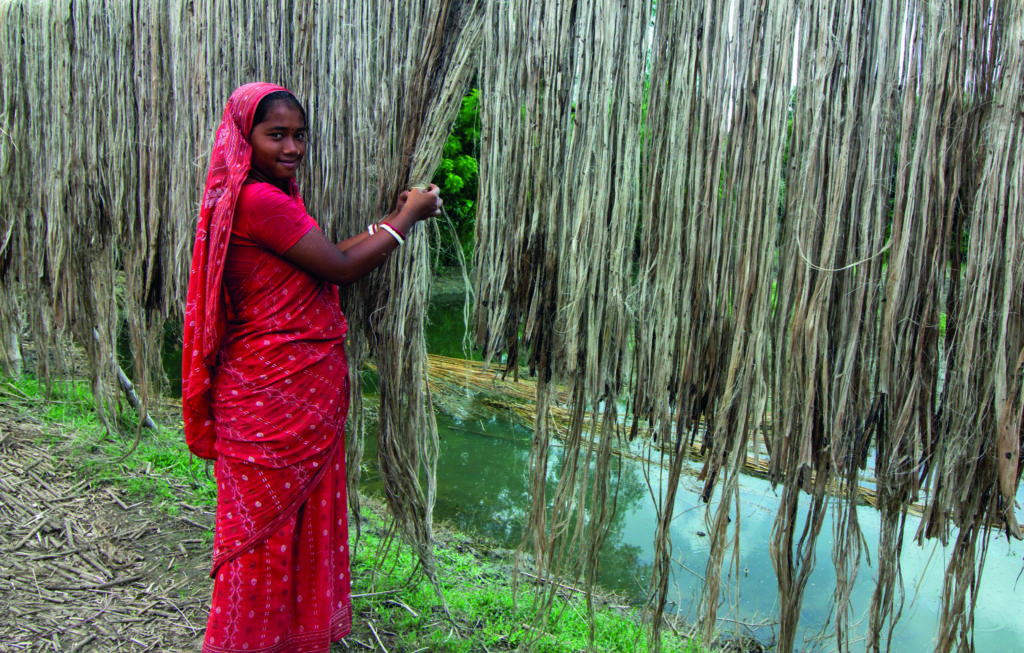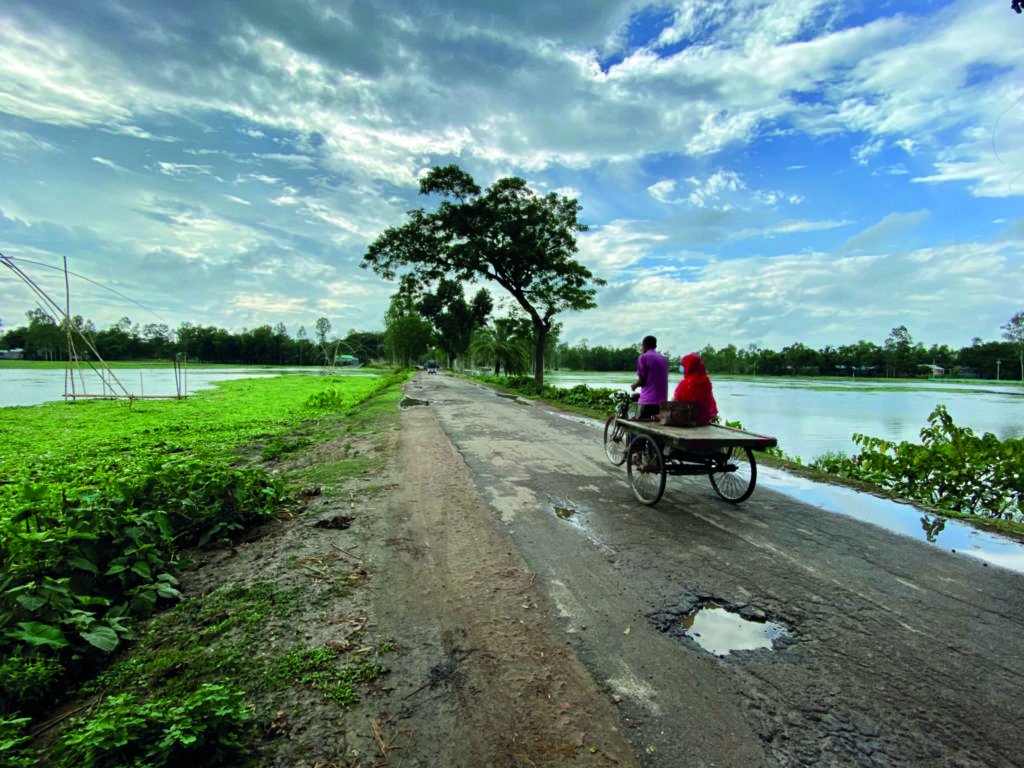 You may be interested in reading