In partnership with ENERGY MONITOR
The EU's 'Fit for 55' proposal would phase out jet fuel subsidies and end free emissions trading allowances for airlines, but without global cooperation, the changes will not stop aviation emissions from growing.
"Not so fast," said Washington when, in 2011, the EU was preparing to become the first major economy to make a serious attempt to tackle aviation emissions by forcing airlines to purchase permits to pollute in its Emissions Trading System (ETS).
A trade war loomed as the Obama administration, backed by bipartisan support in the US Congress, threatened to retaliate if the EU dared make US airlines pay for emissions for flights to and from Europe. It was a matter of sovereignty, the administration insisted. Eventually, the EU backed down, agreeing to exempt foreign airlines and only make flights within EU airspace subject to emissions trading. Connie Hedegaard, EU climate commissioner at the time, said Europe was, instead, giving the International Civil Aviation Organization (ICAO) time to agree a global deal. If no deal were reached by the end of 2013, foreign flights would be included in the ETS, she warned.
Continue reading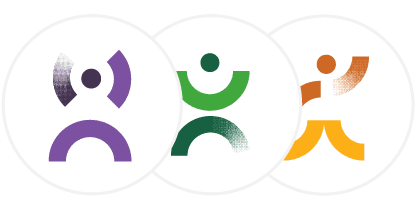 This content is available with the free Optimist plan!
Subscribe to read more
Already subscribed? Log in.

This article was originally published in ENERGY MONITOR. Energy Monitor is part of the New Statesman Media Group. Their mission is to explain how the world is changing for decision makers in need of data-driven answers.
You may be interested in reading