With their high economic value and substantial metal content, most medium-power transformers score highly in terms of recyclability. But not every type of transformer follows the same route at end-of-life. With increasing attention on the circular economy in European policy-making, recyclability is likely to become a decisive factor when choosing between different transformer types and design options.
Continue reading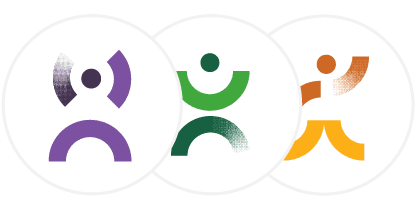 This content is available with the free Optimist plan!
Subscribe to read more
Already subscribed? Log in.
For more details on the results of this assessment, visit Leonardo Energy here.
You may be interested in reading