What if the one place that should provide comfort – your home – instead results in poor health due to inadequate insulation or poor energy efficiency? For many Europeans, this is all too real. How can those that cannot afford home renovation and energy efficiency, do so?
As the world deals with the fallout of the COVID-19 pandemic, most of us are fighting the virus in the only tangible way we can: staying home. In the current situation, the value of homes and buildings to shelter from the storm have never been more critical. Millions of children are spending their days indoors, families are using their living spaces as workspaces, and almost all of us are grappling with changing or uncertain employment. On top of these new stresses, many Europeans have already been living in uncomfortable homes, suffering from health issues because of inadequate heating or cooling systems and at the same time, struggling to make rent every month.
Researchers estimate that between 50-160 million people fall into this category in Europe. The textbook term for this is "energy poverty," and despite a common misconception that it is not felt in countries across Europe, it is undoubtedly the reality for too many, especially at a time like this.
Although there are many ways to overcome energy poverty issues and to protect vulnerable consumers, the most effective way for consumers to reduce their energy bills is by implementing energy saving measures. This lowers household energy bills and creates more efficient, liveable homes while offering jobs to the local community.
The magnitude of these quality of life issues has sparked actors in both the private and public sectors to realize that solutions lie in more investment in building refurbishment and renovations as well as in facilitating a just energy transition for all. As echoed in new policy such as the EU Green Deal, there is a mandate to involve and prioritize the households that spend twice as much as the average share of their income on energy and are burdened by large energy bills relative to wages or poor heating and building efficiency.
Continue reading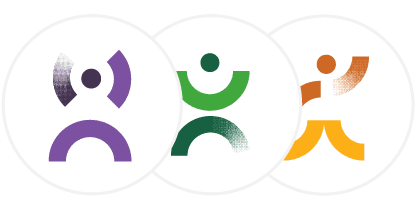 This content is available with the free Optimist plan!
Subscribe to read more
Already subscribed? Log in.
You may be interested in reading