By 2050, the ocean could have more plastic than fish. While global movements such as Plastic Free July continue to gain momentum, we dive into campaigns that have helped pave Spain's awareness and action to turn the tide on plastic.
There is an Indian proverb that says that the Earth is not a heritage from our parents, but a loan from our children. Achieving sustainable development will only be possible if we preserve our environment and care for it as the most precious asset we leave to future generations. However, we are not yet aware of the importance of this legacy, especially concerning our seas and oceans.
On World Environment Day the UN released chilling data: every year, up to 5 trillion single-use plastic bags are used and the last decade produced more plastic than in the entire century. Lastly, a million plastic bottles are bought every minute, and if the current trend continues, by 2050, the oceans will have more plastic than fish.
This Day, which has been gaining relevance since it began in 1974, revolves around a different theme every year. "The hour of nature" is the motto of 2020. Coinciding with the celebration of this event, UN Environment invited everyone, from individuals to governments, small and large companies, schools or NGOs, to organize and plan events that would become a worldwide movement to combat plastic pollution.
If current trends continue, by 2050, the oceans will have more plastic than fish.
The message of this World Environment Day is simple: Reject disposable plastic. If you can't reuse it, reject it. Together we can chart the path to a cleaner and greener planet. The celebration of this day aims to raise awareness that we as people can change habits in our daily lives to reduce the heavy burden of plastic pollution on nature and even our health.
Long before the Paris Agreement, companies and organizations have been expressing their commitment to the environment and incorporating this as part of their strategic business plans.
Recycling, raising awareness, promoting responsible consumption, reducing the use of plastics or promoting the circular economy are some of the objectives that companies and organizations of all kinds have set themselves in order to contribute to building a better, more sustainable world in which nature is protected.
Continue reading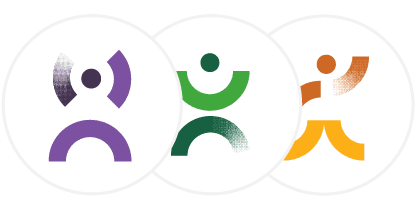 This content is available with the free Optimist plan!
Subscribe to read more
Already subscribed? Log in.
You may be interested in reading