We're running out of water and time as cities are becoming increasingly water scarce, requiring a new approach to addressing urban water security.
In what's becoming an increasing trend, many cities around the world are at risk of running out of water, with water availability now cited as one of the greatest risks to business continuity and growth according to the  World Economic Forum's  Global Risks Report. The latest cities that made international headlines of "day zeros" are  Chennai (India), and  Cape Town (South Africa). Severe water shortage is already affecting many cities and around 1.2 billion people globally – almost one-fifth of the world's population – that live in areas of physical water scarcity, and another 500 million people are quickly approaching this situation living under water stress. Water demand has outstripped supplies in many areas such as the Arab region – the most water scarce region in the world – that is expected to head toward a disastrous water crisis if we continue with business as usual.
Why are cities running out of water, and who's next?
It's an urgent question for most cities around the world, in particular the Arab region which has been suffering from chronic water scarcity for years. Arab people receive water some hours per day or per week, often in less than 24 hours and therefore store water in roof tanks, in what is called intermittent water supply (IWS). IWS in common in most cities of the Arab countries such as Jordan and Lebanon. Many cities face great pressure to shift from 24/7 supply to IWS such as Egypt's cities – the largest in the Arab world – which is already among top the 50 most water-stressed countries in the world, according to the World Resources Institute (WRI). Most Egyptians are currently receiving water 24/7 (continuous water supply) except some areas, mainly supplied by the only water source – the Nile River. With population growth, expansion in 20 new cities, climate change and uncertainties from upstream dams, many cities in the future may face great challenges – if we keep on business as usual – to meet the Sustainable Development Goal #6 on achieving water security for all.
Water in Egypt  touches every aspect of development and plays a crucial role in achieving the 17 SDGs and "Egypt's vision 2030". Simply put: No Water, No Future.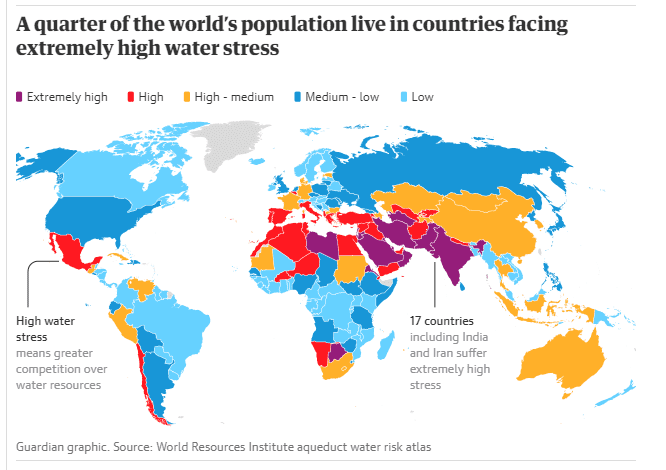 Business as usual is no longer a guide to our future
A responsible path is particularly important in water development in many countries because, given the longevity of water infrastructure, many of these decisions will have long-term consequences. Furthermore, many decisions – both decisions to act and not to act – may have irreversible consequences.
Continue reading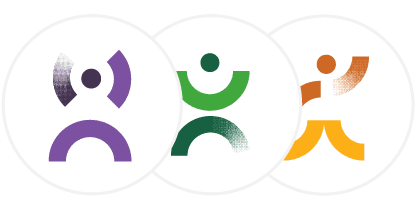 This content is available with the free Optimist plan!
Subscribe to read more
Already subscribed? Log in.
You may be interested in reading