Liquefied natural gas (LNG) is natural gas (mainly methane, CH4 ) that has been cooled and converted to a liquid at very low temperatures (less than -160°C). This condensing process removes sulfur and water, and makes storage and transport easier by trucks, railway tankers and specially built ships known as LNG carriers. LNG occupies less volume than compressed natural gas (CNG), with an energy density 2.4 times higher than CNG and 60% higher than diesel fuel. While pipelines are expensive and difficult to build, LNG transport is cost-efficient over long distances and as a result geostrategic dynamics will intensify over the extraction and global trade of LNG.
Qatar ranks among the major oil-producing countries with reserves worth nearly 900 trillion cubic feet of natural gas – third only to Russia and Iran. This small peninsula is the world's largest exporter of liquefied natural gas (LNG), with companies such as Qatargas and RasGas being the world's leading LNG producers and suppliers. These two companies reached a record production capacity of 77 million tons per year in December 2010, with an average since then of 77.4 million tons each year. Since 2012, about 25% of the world's LNG exports come from Qatar, according to Qatar is Booming.
Qatar's principal gas export destinations are Japan (32%), South Korea (15%) and Singapore (10%), with demand increasing sharply, especially in China, India, and the fast-growing economies of South East Asia. In developing partnerships with other world oil giants, Qatar is expected to take further definitive measures to maintain its position as the world's #1 LNG exporter. Although it is not unusual for great distances to divide oil and natural gas producing countries from their clients, considering the distances involved and reduced LNG transport costs, these large and lucrative demand-driven markets may be tempted by other potential suppliers such as Australia that are closer to home.
Australia and FlnG
Qatar's predominance as the world's leading LNG supplier is being challenged by Australia which is expected within the next five years to compete seriously in the global market. While Qatar's output is unlikely to increase significantly in the near future, Australia's liquefaction capacity of about 20 million tons in 2011 is expected to reach 124 million tons by 2017. This colossal increase has been made possible by the discovery of important offshore reserves and the government's support for the industry.
Continue reading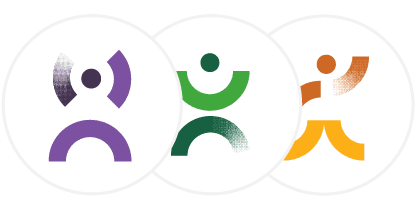 This content is available with the free Optimist plan!
Subscribe to read more
Already subscribed? Log in.
You may be interested in reading