Certified sustainable bioenergy production in Africa is feasible and necessary. Sierra Leone and many other African states are ready to prove it, but they need predictable and attractive markets, such as the EU's 10% renewable energy target in transport.
Sierra Leone, like the whole African continent, is undergoing rapid change. Attracting investment, improving the business climate and diversifying the economy are priorities for our government in the coming years. In agriculture, Sierra Leone is moving away from mainly subsistence production of rice to commercialized production of diverse crops.
In collaboration with a number of important stakeholders, the Government of Sierra Leone adopted guidelines for sustainable agricultural and bioenergy investment which equally apply to investors, civil society, and local communities, both for domestic development and certified export. These guidelines take into account the European Union's renewable energy legislation, to ensure that best practices are adopted in Sierra Leone.
Sustainable biofuels can bring real benefits to both the EU and Africa's developing countries. While the EU can gain from substantial supplies of high-performing certified biofuels, investments in bioenergy can enhance Africa's neglected agricultural sector and yield important benefits such as improved infrastructure which is vital for food security and development. The spillover effects of bioenergy investments into overall development, in the form of increased productivity and poverty reduction, are crucial for Africa's future.
Continue reading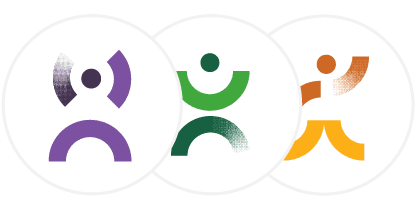 This content is available with the free Optimist plan!
Subscribe to read more
Already subscribed? Log in.
You may be interested in reading