When we talk about building a future based on more renewable energy, we usually think of cleaner production, replacing fossil fuels, overcoming dependency on highly volatile fossil fuel prices, fewer emissions and other issues which might sometimes seem abstract. But there is another face to the transition to renewable energies, one which witnesses the concrete benefits first hand – the human face.
For many people across Europe, the clean-tech revolution is not just about reducing greenhouse gas emissions and developing a sustainable energy system; it's also about having a decent job to go to each morning. To highlight this aspect of the energy transition, the European Renewable Energy Council (EREC) and Revolve have collaborated on the Renewables in Action photo project to show real people on projects around Europe.
Continue reading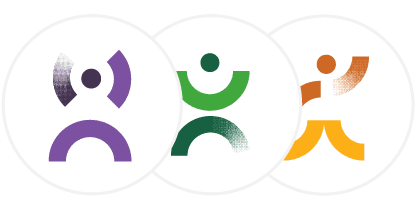 This content is available with the free Optimist plan!
Subscribe to read more
Already subscribed? Log in.
You may be interested in reading