In this interview, Birgit Honé (DE/PES), Minister for Federal and European Affairs and Regional Development of Lower Saxony, answers four questions on clean hydrogen, a key energy source to achieve climate neutrality in the EU. Minister Birgit Honé is the rapporteur of the opinion 'Roadmap on Clean Hydrogen – the contribution of local and regional authorities to a climate neutral Europe', which is due to be adopted at the plenary session on 1 and 2 July in conjunction with a high-level debate on the European Green Deal.
You are the CoR rapporteur for the clean hydrogen dossier: can you tell us why this issue is important?
The CoR supports the European Green Deal with the aim of achieving climate neutrality in the EU by 2050. How do we plan to reach that goal? We need to promote many different solutions based on renewable energy. Clean hydrogen and derived synthetic feedstocks and fuels will play a critical role in this and now need specific support.
To really contribute to the achievement of climate neutrality, we need to focus on so-called green hydrogen, or hydrogen produced from renewable energy sources. Green hydrogen gives us a route to climate-neutral growth cross-sectorally in those areas where hydrogen is already used as a raw material or where energy efficiency measures and direct electrification are not viable solutions This includes for instance energy-intensive industry, heavy-duty and long-distance transport, and seasonal electricity storage.
I see the necessary recovery from the COVID-19 crisis as a great opportunity to further develop this important aspect of the European Green Deal. It is right and important for Frans Timmermans as executive vice-president of the European Commission to follow this course, and for the revised proposal for the 2021-2027 multiannual financial framework, with its recovery plan, to accommodate more investment in clean hydrogen. The European Parliament and the Council should now keep these options on the table in the legislative process.
Continue reading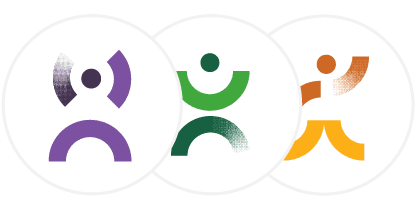 This content is available with the free Optimist plan!
Subscribe to read more
Already subscribed? Log in.
You may be interested in reading