India is known as a land of great diversity due to its incredible mix of religions, languages, and culture. However, lesser known is that India is also home to tremendous natural diversity and is one of 10 most forest-rich countries in the world. Approximately 24% of the country's landmass is classified as forest cover, ranging from the evergreen forests in the Western Ghats to the alpine forests of the Himalayas and the deciduous forests of Central India. India's forests are home to 12% of the Earth's recorded flora, and over 7% fauna, including 12.5% of known bird species, many of which are endemic to the country. The Indian Government has set a target to increase forest cover to 33% of land mass as part of its plan to create an additional carbon sink of 2.5-3 billion tonnes of carbon dioxide equivalent, to meet its commitments under the 2015 Paris Agreement. While the intent behind this is laudable, there remain several challenges in meeting this objective, including continued loss of old growth forests to infrastructure projects, encroachment, agriculture and forest fires, questionable methodologies to calculate forest cover and unevenly skewed progress across states.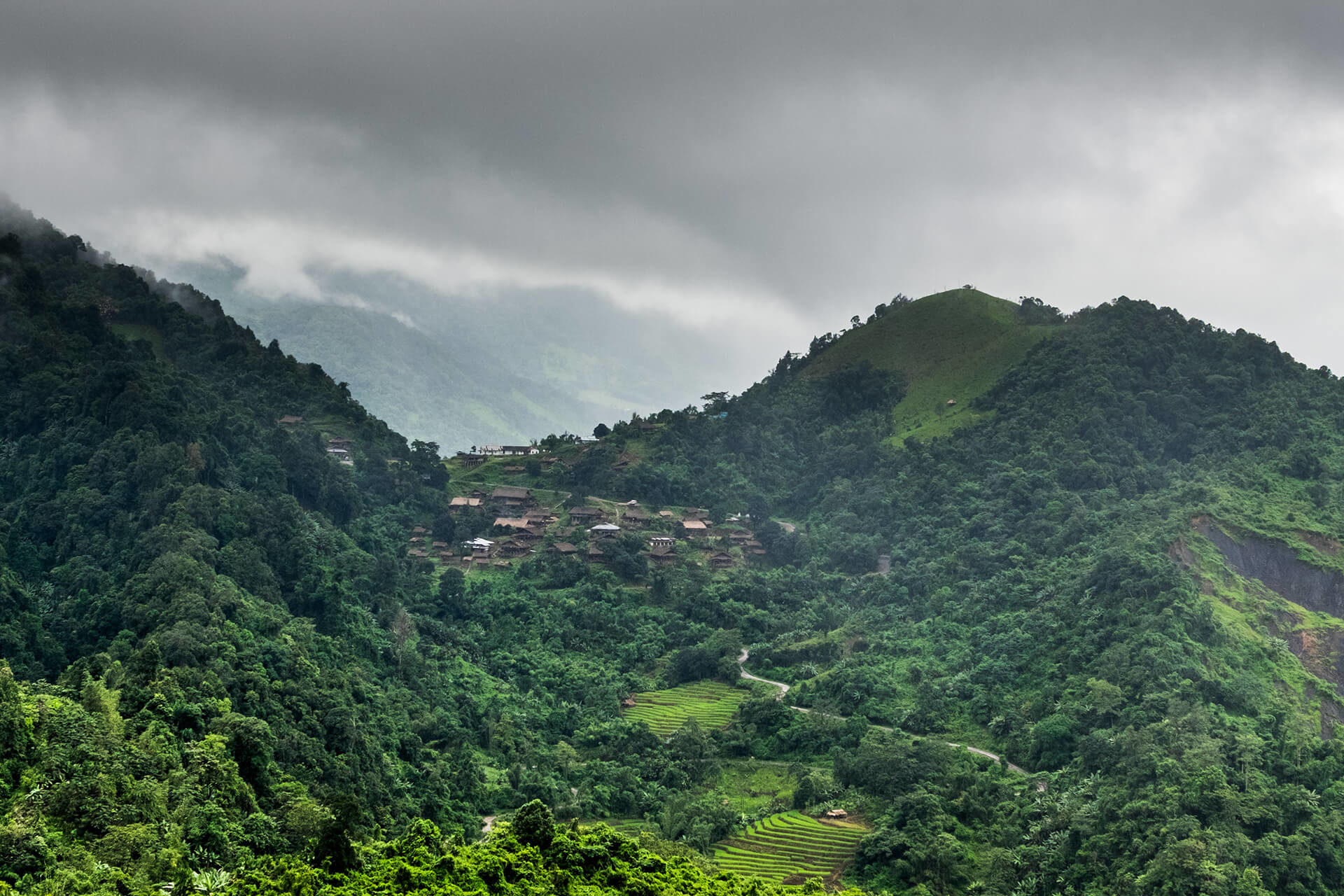 Continue reading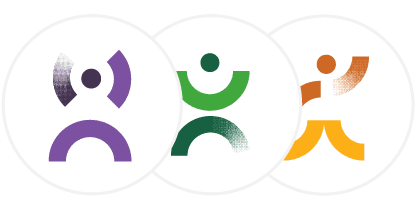 This content is available with the free Optimist plan!
Subscribe to read more
Already subscribed? Log in.
You may be interested in reading