On the eve of the climate summit in Paris, mobility worries decision-makers because – contrary to other sectors – pollution emanating from modes of transport continues to climb around the world, representing today more than a quarter of total emissions. Automobile congestion and noxious pollutants are pervasive. And yet, solutions are now coming to market that were unimaginable a few years ago.
At the end of 2014, Mrs. Hidalgo, the Mayor of Paris, surprised the world by banning diesel vehicles in the center of France's capital by 2020. Of the 4,500 buses in circulation around Paris, around 3,600 will be replaced by electric buses and the other 900 will be powered by biofuels. In London, Mayor Boris Johnson decided to create a perimeter of Ultra Low Emission Zones around the capital in which only hybrid and electric vehicles will be able to circulate. 3,000 hybrid buses are on their way.
Continue reading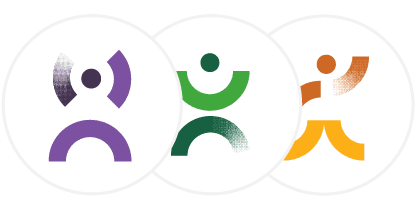 This content is available with the free Optimist plan!
Subscribe to read more
Already subscribed? Log in.
You may be interested in reading