The evidence is clear we must limit the rise in global average temperature to less than 1.5°C to avoid the most catastrophic effects of climate change. Global temperatures have already risen about 1.1°C. If we act now, we can still secure a liveable future.
When I read the Working Group II contribution to the IPCC Sixth Assessment Report published on 28 February 2022, it took me down memory lane. I wrote the first press release in my career in March 2008. It was for the launch of The Climate Project – India under the 'patronage' of Dr R. K. Pachauri and the ex-U.S Vice-President Al Gore. They had just received the Nobel Prize. Dr Pachauri, at that time, was the chairman of IPCC, and I was fresh out of college. The buzz words for the climate change communication were "mitigation" and "adaptation". Over the years, slowly, the 'mitigation' part is fading, and the emphasis is on 'adaptation' now. The latest IPCC Working Group II report says the window is closing even for adaptation. There is a limit to how much we can adapt; eventually, as conditions become so extreme that the associated risks are "intolerable."
While reading the report, the realization sank in that these IPCC reports are not just about what will happen in the future anymore. It seems the warning phase is over. Hundreds of plant and animal species have disappeared from local areas, both on land and at sea. The heatwave, windstorms, wildfires, and tropical cyclones – we are living them. These weather extremes are coinciding, causing cascading impacts that are increasingly difficult to manage. They have exposed millions of people to acute food and water insecurity, especially in Africa, Asia, Central and South America, on small islands, and in the Arctic.
Continue reading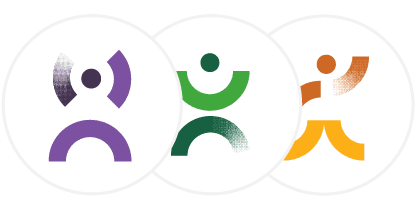 This content is available with the free Optimist plan!
Subscribe to read more
Already subscribed? Log in.
You may be interested in reading