European water policy aims to ensure that we have enough good-quality water for all our needs and in the environment. EurEau shares this goal in representing Europe's national associations of drinking water and wastewater operators.
What's next for Europe's water
The Water Framework Directive (WFD) is the overarching piece of legislation which came into force in 2000 to protect the quality and quantity of water resources across Europe. It was – and still is – an innovative piece of legislation, which introduced the principle of integrated river basin management across international and national boundaries.
We need the correct implementation of EU law to ensure that domestic consumers do not pay extra to keep our water safe and clean.
EU Member States must publish river basin management plans (RBMPs) on how they achieve the WFD environmental objectives. The European Commission published the study on the second RBMP cycle in December 2018.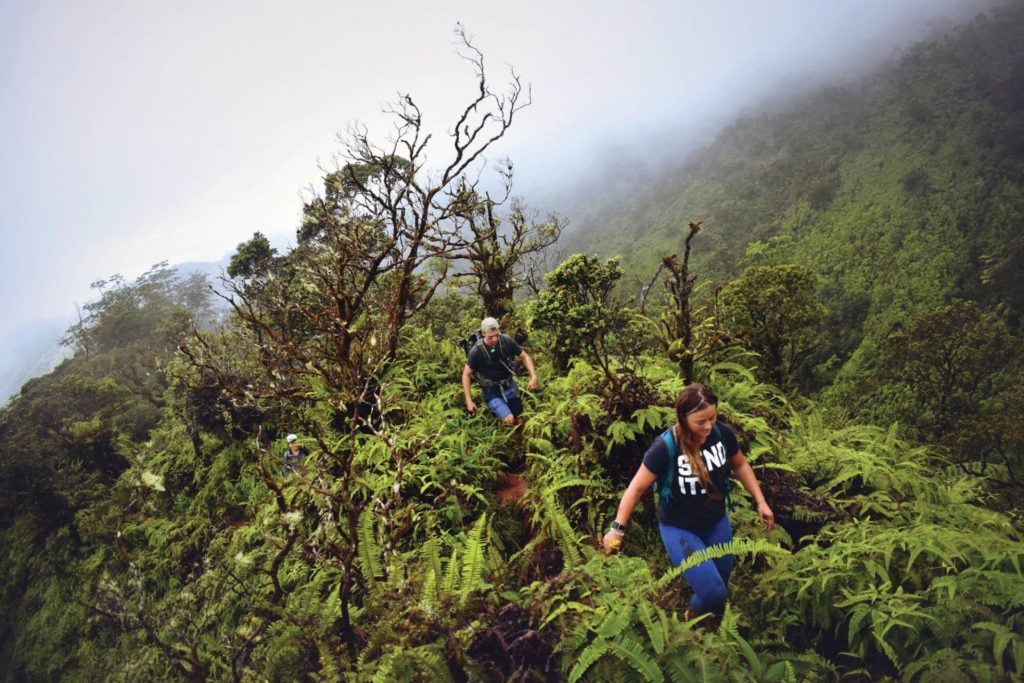 According to the European Environment Agency's 'European Waters' 2018 report, 74% of Europe's groundwater achieves good chemical status, while 89% of the groundwater area achieved good quantitative status. Around 40% of surface waters are in good ecological status or potential, and only 38% are in good chemical status. In many cases, a few priority substances account for poor chemical status, the most common being mercury.
You may be interested in reading