By 2050, 68% of the global population is expected to live in urban areas. Designing more sustainable cities will therefore be crucial over the decades to come. To respond to this global challenge, the "smart city" concept seeks to understand how digital technologies can help to optimize the environmental footprint of urban areas, including that of public services. In this article, we zoom in on the efforts of the Interreg MED Green Growth Community to develop green and smart public services in Euro-Mediterranean cities.
What is a smart city?
"A smart city is a place where traditional networks and services are made more efficient with the use of digital and telecommunication technologies for the benefit of its inhabitants and business. A smart city goes beyond the use of information and communication technologies (ICT) for better resource use and less emissions. It means smarter urban transport networks, upgraded water supply and waste disposal facilities and more efficient ways to light and heat buildings. It also means a more interactive and responsive city administration, safer public spaces and meeting the needs of an ageing population."
Smart cities strive to reduce resource inputs by harnessing digital technologies to develop intelligent solutions in terms of energy, housing, water management, waste and mobility. As innovation laboratories, they can also induce behavioral shifts towards more sustainable lifestyles and approaches among urban populations.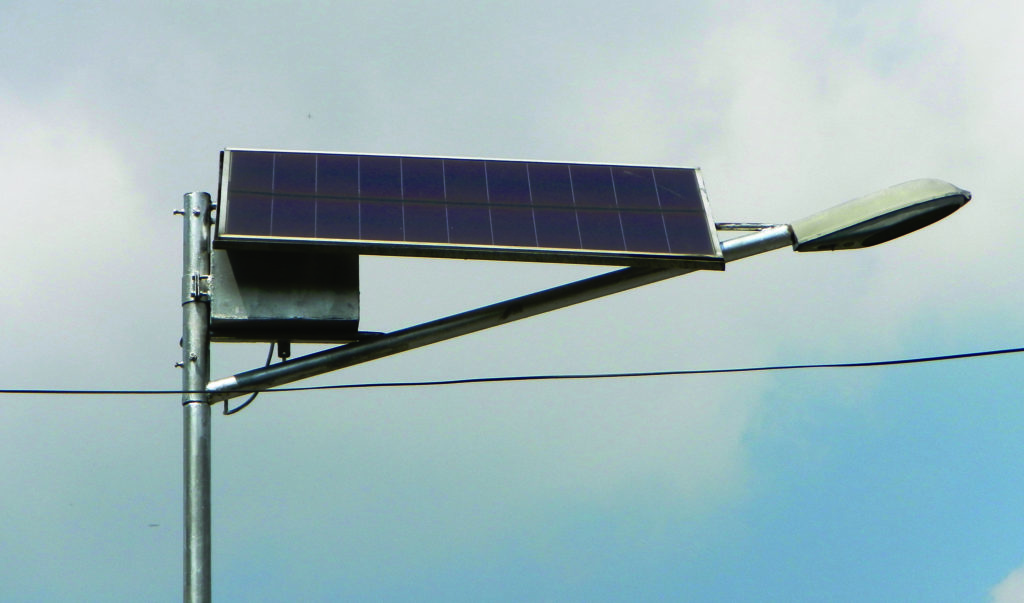 Alongside the EU Green Deal, numerous EU-wide efforts to boost smart cities are underway. For instance, the European Innovation Partnership on Smart Cities and Communities (EIP-SCC) promotes integrated solutions for urban challenges related to energy, mobility, transport and ICT. Supported by the European Commission, it gathers cities, industry, small business (SMEs), banks, research and others, and is currently running the "Join, Boost, Sustain" Declaration and campaign for EU public administrations to support the emergence of a "European way of digital transformation in cities and communities".
Continue reading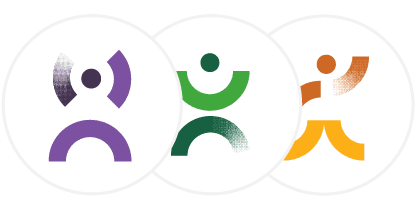 This content is available with the free Optimist plan!
Subscribe to read more
Already subscribed? Log in.
You may be interested in reading