MEDREG, the Association of Mediterranean Energy Regulators, strives for energy market integration in the Mediterranean through the promotion of regulatory practices that are coherent at the regional level.
In recent years, the organisation has become an active stakeholder of the Union for the Mediterranean (UfM) energy platforms.
Cristina Portugal – What's the role of digital metering in the energy transition?
Ahmed Ibraheem – what the added value of 3 Ufm energy platforms?
MEDREG's role within the Union for the Mediterranean's energy platforms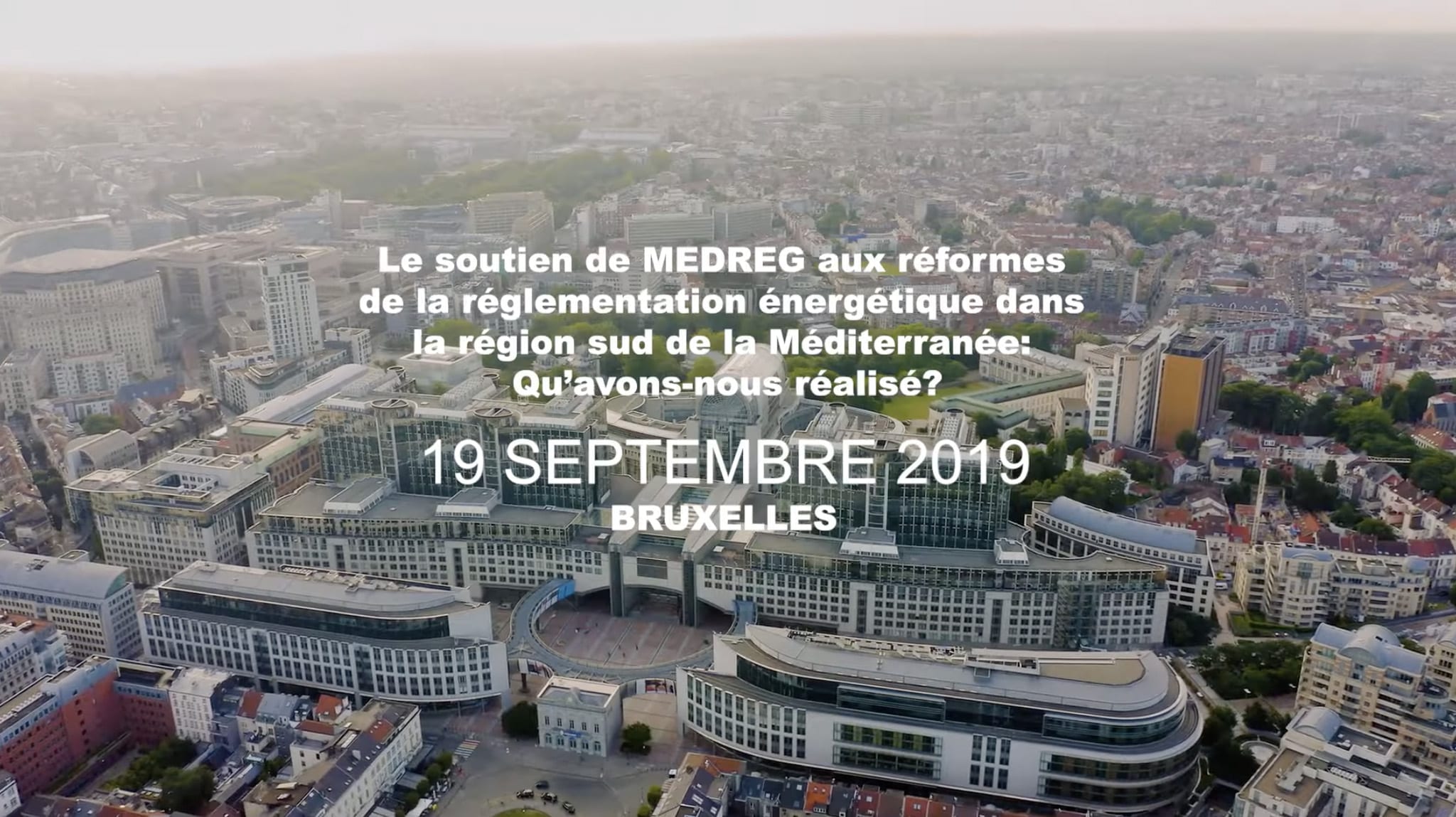 Réformes de la réglementation énergétique dans le sud de la Méditerranée : Qu'avons-nous réalisé ?