Europe is on the move and transport is changing. Indeed mobility solutions must evolve in order to better serve the public and the business community, and also to reduce its impact on the environment. Today, transport still relies on oil for 94% of its energy needs. If we do nothing, it will be the single largest polluting sector in Europe by 2030. It is time for action.
Continue reading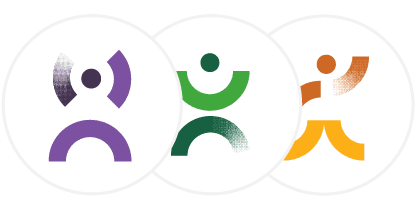 This content is available with the free Optimist plan!
Subscribe to read more
Already subscribed? Log in.
You may be interested in reading