In 2020, REVOLVE partnered with WWF to showcase the journey of water and how it is inextricably linked to our lives. From the dams of Finland to the deltas of the Mekong, join us on our voyage across the globe as we discover the water-challenges we are facing, and the innovations we are making to overcome them.
When the Zambian government axed plans to build a mega-hydropower dam on the Luangwa river, Senior Chief Luembe could finally relax, knowing that the lifeblood of his Nsemba people would continue to flow freely. "It gives them water. It gives them fish. It supports the wildlife around which the tourism economy is centered."
It was the best possible end to a campaign that had specifically focused on the need for long term protection for the river – and the benefits it provides to people and nature – rather than just stopping the dam. It was also a campaign that offered the authorities an alternative energy solution: a system-wide approach that could power Zambia's sustainable development without damming its remaining free-flowing rivers and speeding up the collapse of its freshwater biodiversity.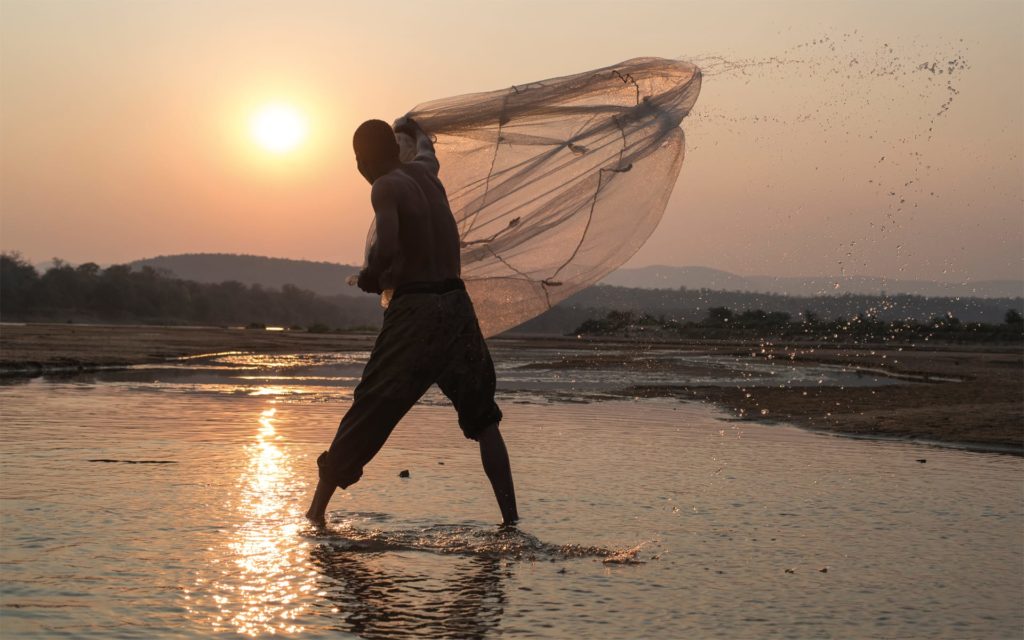 Advocacy action on the Mekong
You may be interested in reading