India has made several important commitments, such as the Nationally Determined Contributions (NDC) on climate change and the Bonn Challenge, to protect, conserve and promote forests. Yet the struggle to balance biodiversity priorities with those related to economic progress and growth persists. Achieving this fine balance while also dealing with the exigency of climate change is a challenge, however, it also provides a unique opportunity to integrate urban forests in city development plans.
Urban forests include the various patches of green in urban areas: parks and public gardens, greenery along streets and residential areas, river ecosystems, wetlands, as well as green belts in sur-rounding areas that also have an impact on these spaces. Better integrating these into the urban environment, especially at the planning level of tier 2 cities and upcoming urban areas, could be the game changer for India in meeting its national and international targets.
Continue reading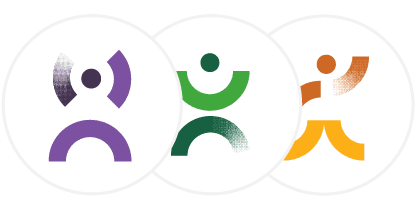 This content is available with the free Optimist plan!
Subscribe to read more
Already subscribed? Log in.
You may be interested in reading