Do the following mental exercise:
You are in a supermarket, walking through the aisles and looking at the products that are on the shelves.
Is there a common denominator? Exactly. Most of the shelves are full of products packed in plastics.
Why go Zero Waste? Some alarming numbers
According to a study by the Rezero Waste Prevention Foundation based in Barcelona, 35% of the plasticsused in a supermarket are to package the products. That is to say, of a single-use.
Another alarming fact, recounted by Lidl, the first supermarket in the world to eliminate plastic bags in Spain, is that more than 14,400 tons of plastic bags are consumed per day in the world – the equivalent of 80 whales.
It is decisive to reduce the use of single-use plastic if we want to preserve life on the planet. Around 268,000 tons of plastic float in the ocean, each year, adding between 150,000 and 500,000 tons of plastic waste in the European Union alone, degrading into microplastics.
Continue reading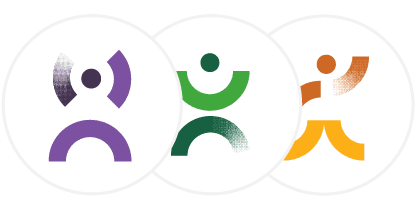 This content is available with the free Optimist plan!
Subscribe to read more
Already subscribed? Log in.
You may be interested in reading