Here's the question: what knowledge do we need to accelerate the transition towards regenerative land use? The team behind reNature – an NGO promoting regenerative agriculture brings together its perspectives on the topic. The ideas below are a collective response and are the result of active debate amongst the team.
Without jumping to conclusions, the consensus reached is that what we need is a profitable business model. This might seem like biased information, given that at reNature we link corporate actors with regenerative agriculture projects, but there's a reason we do what we do.
Whether we like it or not, businesses are both running and ruining the planet. Unless corporations change their ways, we will face serious problems as a global community. The driving objective of these businesses is to increase profit, and as such, to transition towards regenerative land use, we must make this appealing to businesses, by putting a profitable business case at the center.
Continue reading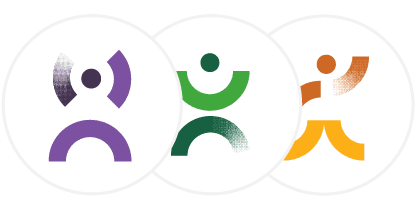 This content is available with the free Optimist plan!
Subscribe to read more
Already subscribed? Log in.
You may be interested in reading