Humanity will consume three times the Earth's resources by 2050. To avoid this doomsday scenario, improving our global resource efficiency is key and the European Union's Green Deal has made this one of its top priorities. Here's a glimpse into Euro-Mediterranean projects that have been making progress on the ground.
The EU's Green Growth strategy and resource efficiency
The numbers presented in the European Union's 2020 "Circular Economy Action Plan" are chilling. Over the next forty years, global consumption rates of biomass, fossil fuels, metals and minerals are expected to double, and annual waste generation is projected to increase by 70% by 2050. Half of all greenhouse gas emissions and over 90% of biodiversity loss and water stress are the result of resource extraction and processing. These numbers exemplify the highly resource-intensive "Take-Make-Waste" economic model of the world economy. In line with the United Nations SDG 12 ("Ensure sustainable consumption and production patterns"), increasing our global resource efficiency is crucial to transforming this model. According to the European Commission: Resource efficiency means using the Earth's limited resources in a sustainable manner while minimizing impacts on the environment. It allows us to create more with less and to deliver greater value with less input.
The European Union's Green Deal and Circular Economy Action Plan were released in 2020 to illustrate how the European Union is approaching the transition to a circular economy as an opportunity for sustainable growth. Indeed, this "future-oriented agenda" proposes a "regenerative growth model" that returns more to the planet than it extracts, in order to maintain global resource consumption within planetary limitations. It notably relies on "achieving a cleaner and more competitive Europe in co-creation with economic actors, consumers, citizens and civil society organizations." This new EU industrial strategy, outlined in the Roadmap to a Resource Efficient Europe, will be based on a progressive and yet irreversible transition towards the circular economy, which will rely on moving mainstream economic players into the circular economy model. This will be a decisive step in decoupling economic growth from resource use, with additional gains in terms of competitiveness and economic inclusion. However, the road towards achieving circularity will not be an easy one. Nor is it obvious that other regions in the world will follow. The good news is that we already have numerous examples of concrete efforts to boost resource efficiency.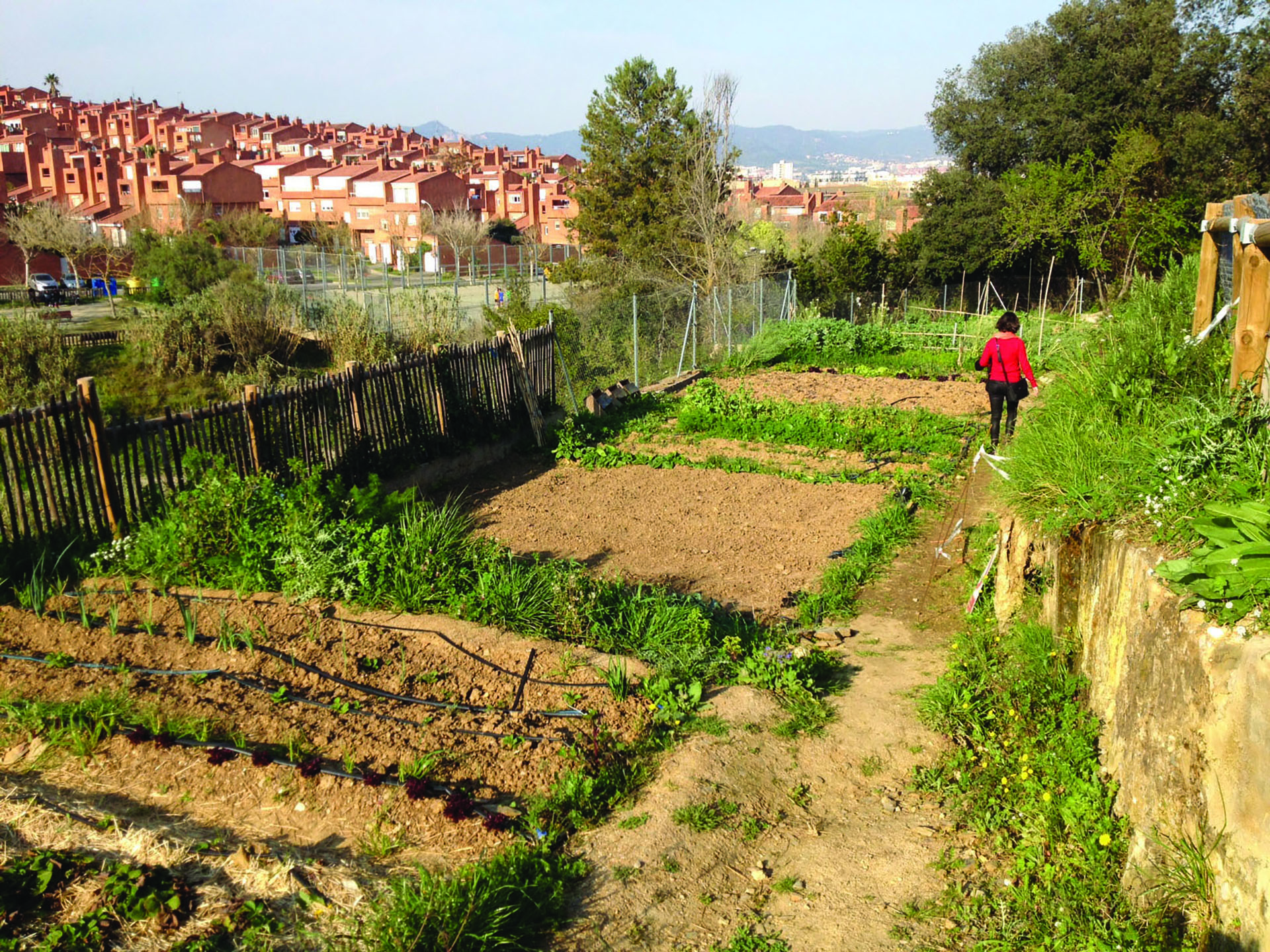 The Interreg MED Green Growth community's resource efficiency efforts
Let's zoom in on the resource-efficiency efforts of the Interreg MED Programme's Green Growth Community (GGC): this transnational European Cooperation Programme for the Mediterranean area has been driving regional cooperation on a variety of themes, including green growth and innovation. The GGC is one of the networks to have emerged from this regional cooperation mechanism. The GGC focuses on green growth, the circular economy, the sound management of natural resources, enhancing cross-sectoral innovation and promoting green jobs and social justice through an integrated and territorially-based cooperation approach. The GGC consists of 14 projects connecting 165 partners from 12 countries in the Mediterranean working on agrifood, eco-innovation, smart cities, waste management and green growth finance. The Union for the Mediterranean (UfM) labelled the Green Growth Community in October 2019, thereby acknowledging its potential to advance cooperation in the transition to a green and circular economy and to deliver concrete benefits to the Mediterranean region. Through its Green Growth Capitalisation Platform, the GGC supports its projects in their communication and capitalisation efforts to increase their impact at the policy level and to ensure their potential transfer and replication into other territories. One of the GGC's main outputs consists of four White Papers on the Circular Economy. The "Make more with less: enhancing resource efficiency in the Mediterranean agro-food sector and cities for a circular economy" White Paper specifically targets Resource Efficiency. These projects provide concrete examples of what transitioning toward resource efficiency actually means when it comes to the Mediterranean agrifood sector.
You may be interested in reading