The first Enlit conference will take place from 30 November – 2 December. With it fast approaching, REVOLVE spoke to the event director, Paddy Young, to learn more about the importance of the event.
What is Enlit Europe? And what makes this a unique event?
Enlit Europe is the inclusive guide to the energy transition. Our vision is to create a resource platform that will transcend events. Events being the medium we are best known for. Fundamentally, we have become more than an events business. Ironically, the pandemic has accelerated this process and strategic shift. Enlit provides specialist knowledge and relevant connections via various mediums and engaging formats.
Enlit in Milan will be the Europe's first large scale energy transition event, covering the entire value chain from source and generation through transmission, distribution, and storage to the increasingly empowered and committed consumer. We will of course be highlighting the importance of digitalization and data throughout the various systems.
Continue reading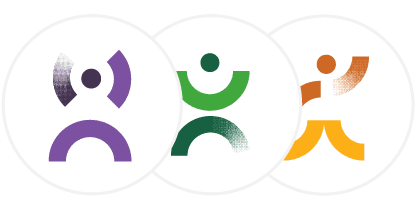 This content is available with the free Optimist plan!
Subscribe to read more
Already subscribed? Log in.
You may be interested in reading