Trees are the rising stars for tackling the climate crisis. The 2019 EU Green Deal announced a new EU Forest Strategy to include effective afforestation, while the January 2020 pledge for 1 trillion trees at the World Economic Forum signals an important boost to tree-planting and reforestation globally. Trees play an essential role in a greener future, but reforestation should not become green-washing for companies and countries to continue polluting. Business as usual must change and efforts need to maximize long-term health, water, air and climate benefits. Reforest'Action is one crowd planting platform achieving this through the reforestation of mixed forests, a key to tackling mounting climate challenges.
Due to their natural capacity to absorb CO2, forests are one of the most sought after natural solutions to fight against climate change in the eyes of a growing number of leaders and decision-makers. Scientists and international organizations also stress the need for reforestation in addition to forest protection; however, it must be carried out under the right conditions. Replanting diversified forests is essential for two main reasons: Forests composed of several species are more resistant to climate and natural hazards and they provide more ecosystem services than single-species forests. Mixed-species forests are key given the environmental challenges ahead, such as unprecedented droughts, the rising risk of wildfires and the development of insect pests populations.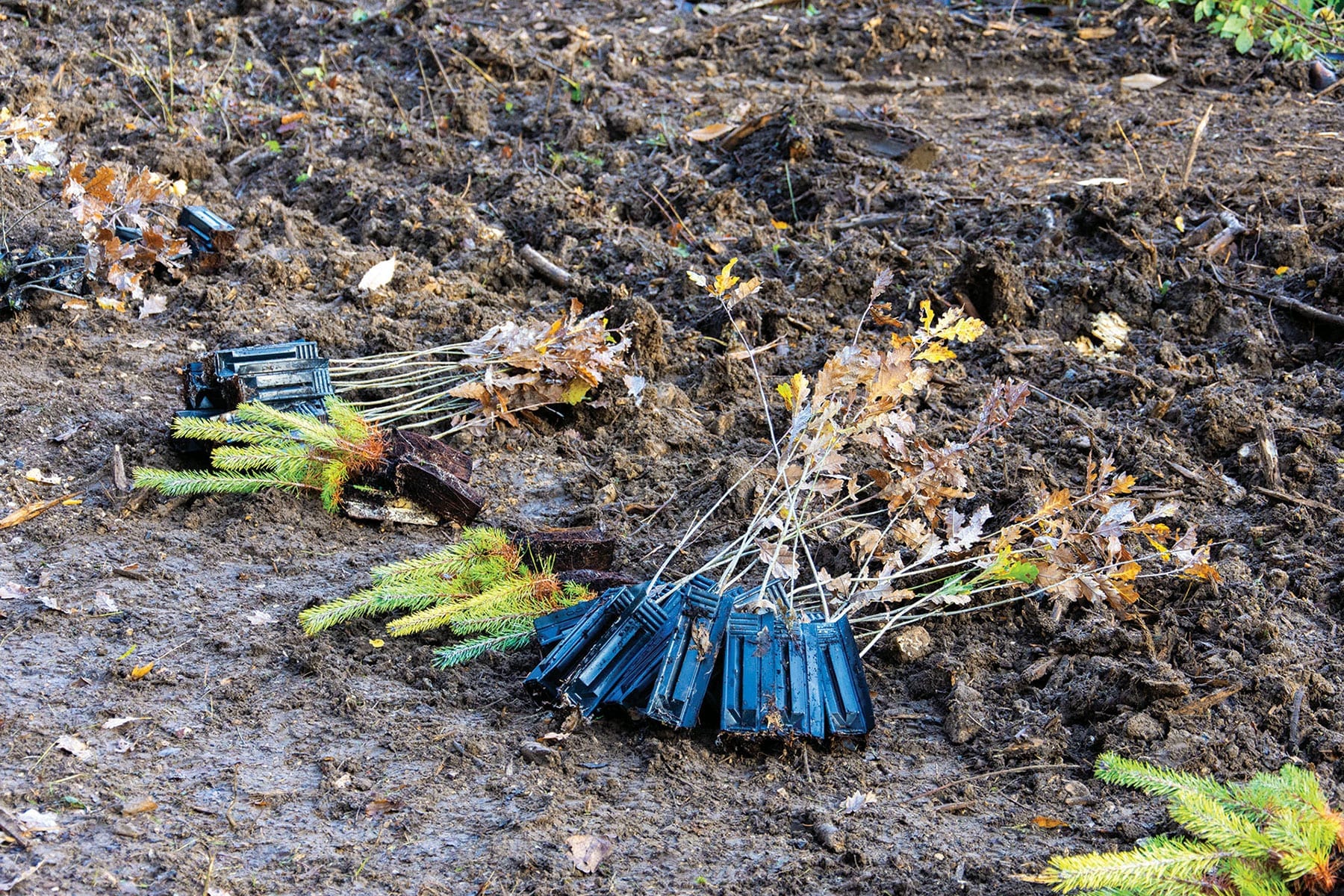 Forests are our past and future
Trees first appeared on Earth 360 million years ago and have contributed to a wide range of ecosystem functions, providing vital and recreational contributions to people for thousands of years. Trees are significant sources of oxygen and wood, serve as carbon sinks, regulators of the water cycle, and are crucial for innovation in the fields of energy, construction, aviation and health. And forests are a popular destination for outdoor leisure and recreational activities. Today, more than 1.6 billion people directly depend on forests for their livelihoods.
You may be interested in reading