Energy communities can play a key role in the energy transition. For that to happen, member states need to introduce supportive national legislation.
To reach the EU Green Deal's objective of making Europe the first carbon neutral continent by 2050, the renewable energy transition must be a priority, and community-led initiatives must be a central part of the plan.
Continue reading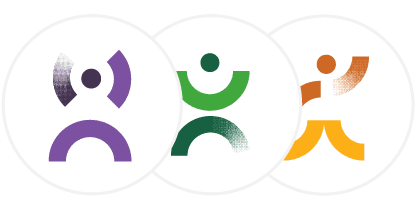 This content is available with the free Optimist plan!
Subscribe to read more
Already subscribed? Log in.
You may be interested in reading