How did linear thinking succeed in dominating our mental infrastructure? What can be done to change the linear mind-set of corporate and political leaders, and what should consumers do if they want to move away from a linear culture, linear products and a linear lifestyle?

REVOLVE Circular spoke with four innovative thinkers from India, Switzerland, Uganda and the USA to hear their circular views. Here is the interview with Walter R. Stahel, a Swiss architect and author of the "performance economy"; he has been influential in developing the field of sustainability, by advocating 'service-life extension of goods – reuse, repair, remanufacture, upgrade technologically' philosophies as they apply to industrialized economies.
Please allow us to start with a big question, or rather two: What is wrong with the linear economy? Since when?
The linear industrial economy started with the industrial revolution. Before that, a majority of people lived in a forced circular economy of scarcity and poverty.
Industrial mass production of almost anything enabled societies to gradually overcome scarcities of food, shelter and clothing. What is wrong with this? Manufacturers only optimize production flows up to the point of sale, where both ownership and liability of objects are transferred to the buyer, who later passes the responsibility for derelict objects and 'waste' to the municipality. What is wrong with this? Economically, manufacturers internalize profits and externalize the cost of risks during the use of objects to the buyer, and end-of-life costs to society—which means the taxpayer. This linear system from mines to the point-of-sale and on to landfills was tolerable until 1945 because 'waste' either had a value and was collected by 'rag and bone men' or was disposed of in Nature which slowly absorbed it.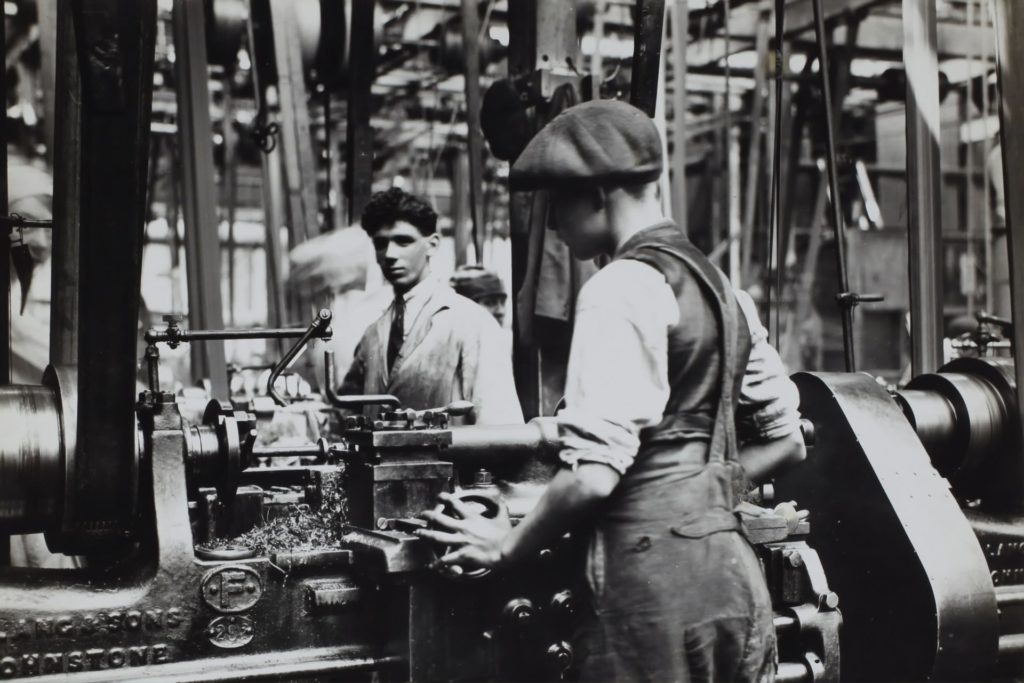 After 1945, the scientific progress of the Anthropocene enabled humankind to manufacture objects made of synthetic materials, which were outside nature's absorption capacity, both quantitatively and qualitatively. Derelict objects were still collected by municipalities and treated by recyclers or incinerated, but substantial numbers ended up in the environment (plastic in the oceans).
What is wrong with this? Framework conditions push recyclers to eliminate waste, even using illegal methods, instead of incentivizing them to preserve the value of objects and materials. And despite increasing environmental impairment, politics continue to support the linear economy.
Has linear thinking succeeded in dominating our mental infrastructure? If yes, then how?
You may be interested in reading