How did linear thinking succeed in dominating our mental infrastructure? What can be done to change the linear mind-set of corporate and political leaders, and what should consumers do if they want to move away from a linear culture, linear products and a linear lifestyle?

REVOLVE Circular spoke with four innovative thinkers from India, Switzerland, Uganda and the USA to hear their circular views. Here is our interview with Kyle Ritchie, the Founder of the Circular Economy Studio and the Education Sustainable Design Lead for Cannon Design in Chicago, who is best known for his new book Circular Economy for Dummies.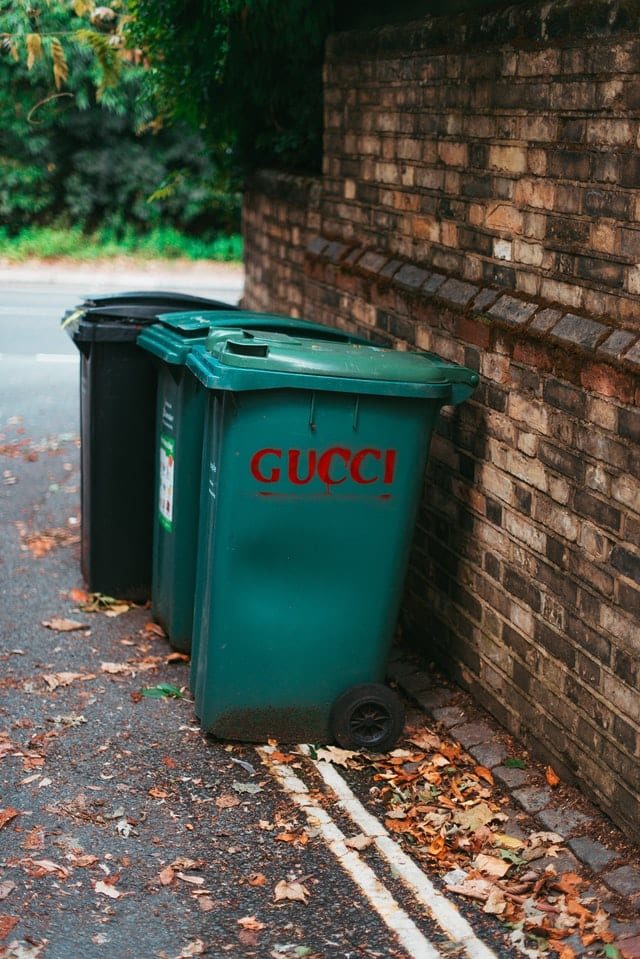 Please allow us to start with a big question, or rather two: What is wrong with the linear economy? Since when?
The problem with the linear economy is it accepts the false premise that 'waste' – or a valueless object with no future potential to provide a service – is a real thing. But it's not. To industrialized societies, waste is an inevitable reality for material lifecycles and a necessary tool to drive economic growth. By looking at the natural world we rely on, however, we clearly see there are no observable instances of "waste" occurring naturally – aside from heat, really. In this absence of waste, what do we see? Abundance, resilience, and environmental systems so complex even the smartest humans couldn't replicate them. The funny part about it is our global society has accepted this idea of "waste" as a necessity to drive a flourishing economy, but the exact opposite is true: eliminating waste by simply sharing, reusing, repairing, and remanufacturing the materials already in circulation is the best way to generate economic value. The natural world is living proof.
Has linear thinking succeeded in dominating our mental infrastructure? If yes, then how?
You may be interested in reading