How did linear thinking succeed in dominating our mental infrastructure? What can be done to change the linear mindset of corporate and political leaders, and what should consumers do if they want to move away from a linear culture, linear products and a linear lifestyle? REVOLVE Circular spoke with four innovative thinkers from India, Switzerland, Uganda and the USA to hear their circular views.

Here is the interview with Ashish Kothari, the creator and main proponent of the concept of Ecological Swaraj in India, also called Radical Ecological Democracy. In our interview, Ashish Kothari particularly points out the pluriverse of alternatives to 'development' that are either part of ancient systems of living in harmony with the earth, or new innovations including from within industrialized, western societies as well as the Global Tapestry of Alternatives, one of several platforms for sharing, collaboration, advocacy, and becoming a more critical mass to bring about macro-change.
Please allow us to start with a big question, or rather two: What is wrong with the linear economy? Since when?
Since colonial times, or more precisely post-WWII, the predominance of classical and then neo-liberal economics has classified the entire world in linear fashion. 'Developing' and 'developed', traditional and modern, primary-secondary-tertiary sectors, and so on, have become not only classifications but also normative directions in which to move. This approach, originating in the North/West, cleverly disguised the real aim of gaining worldwide control to enable American and European economies to revive from the ruins of the war, by convincing other countries and regions that they all have to follow in their footsteps, and that they will generously aid in this process.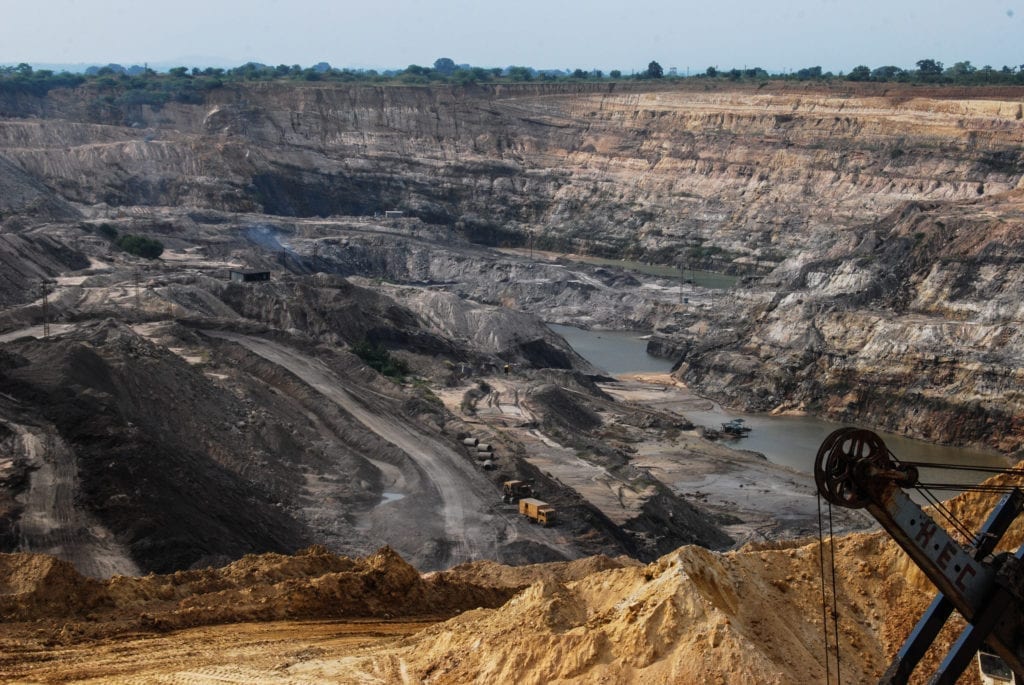 You may be interested in reading