Growing up in Australia, one is no stranger to raging wind, seas, brutal and harsh sunlight, and the constant blazing fires that char their way through every summer. For those interested in the environment and monitoring global changes, it won't be new that Australia's political decisions and pollution levels remain ever-shifting, the former standing still, the latter rising. The end of 2019-2020 was pivotal for the world as they looked on the scenes in Australia and saw a new reality.
On 16 February 1983, I was seven years old, in a Melbourne suburb called Ashwood, staring out of my grandparents' dining room window. It was a white-framed kitchen window that looked onto a long grassy backyard where we would usually pick our veggies and strawberries my grandfather planted, have family gatherings, hang the clothes and play. But on this day, we could not go outside.
The sky was red grey, not red and not grey but a heady mix of both which made it feel heavy and sooty, almost suffocating. Alliteration be damned – it was most definitely ashy. The day became known as Ash Wednesday as it was Ash Wednesday on the religious calendar that year. 45 people died in Victoria and years of dry conditions and extreme heat with a severe gust of wind brought 8,000 people out of their homes in evacuations and numerous livestock lost, not to mention homes.
There are seasonally affected times throughout the year, around the world, where fires, bushfires, extreme heat fires are anticipated – this is nothing new. Depending on the types of trees in these forests and at what range the temperature rises, fire results. Historically, action plans are in place through local, state and national authorities to combat such eventualities.
Continue reading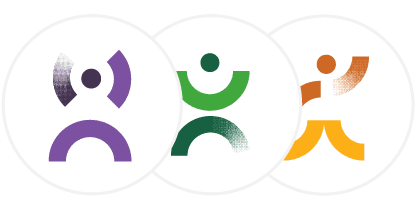 This content is available with the free Optimist plan!
Subscribe to read more
Already subscribed? Log in.
You may be interested in reading