Brazilian indigenous communities have historically resisted invaders and teach how to preserve the environment. With right-wing extremist Jair Bolsonaro in power, communities face a new challenge.
Indigenous communities are fundamental for the preservation of the environment, also teaching non-indigenous communities about sustainable development and agricultural production. In Brazil, a series of initiatives promoted by indigenous populations have helped reforesting devastated regions, mixing traditional knowledge with new technologies so indigenous populations can be as self-sufficient as possible.
A recent study, published in November 2019, by the Environmental Science & Policy journal comparing Brazil, Australia and Canada, points to greater biodiversity in areas administered or co-administered by indigenous peoples and traditional populations. According to the authors, Richard Schuster, Ryan Germain, Peter Arcese, from the University of British Columbia; Joseph Bennett, from Carleton University; and Nicholas Reo, from Dartmouth College, collaborating with indigenous peoples, communities and organizations can help conserve biodiversity, as well as support indigenous land rights, sustainable use of resources and well-being.
The finding is in line with several other studies and reports showing that indigenous communities are not only in the frontline of environment protection, but that they can also teach us about agriculture production, sustainable development, reforestation and how to live in peace and together with nature.
The Ashaninka
One such initiative that aims to protect indigenous communities and biodiversity is led by the indigenous Ashaninka, in the northern state of Acre and bordering Peru, where about 1,500 Ashaninkas live (about 500 in the Indigenous Territory of Rio Amônia that was demarcated in 1992 and the rest scattered through other indigenous territories) – a larger Ashaninka community of around 50,000 can also be found in Peru.
Continue reading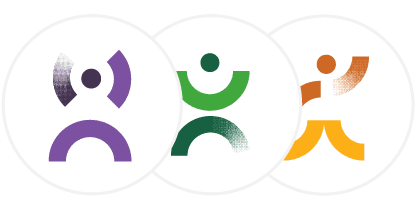 This content is available with the free Optimist plan!
Subscribe to read more
Already subscribed? Log in.
You may be interested in reading