Strengthening scientific knowledge and science-based policy-making is crucial to advancing research and innovation and securing a carbon-neutral future. When looking at the EU's energy and climate action policies, biomass plays a key role as a renewable resource helping to meet the Paris climate targets, making a case for why it should be approached in such a manner.
Prioritizing: Energy and Climate Action
Making energy more secure, affordable and sustainable is one of the 10 priorities of the European Commission President, Jean-Claude Juncker (REF 1). While the EU is building an Energy Union (REF 2) to ensure Europe's energy supply is safe, clean and accessible to all, Europe is also a global leader in the fight against climate change—two objectives that are supported by the five pillars of the EU's Energy Union strategy: security of energy supply, internal energy market, energy efficiency, climate action and research and innovation.
The Three key components at the intersection of energy and climate targets are ensuring the uptake of renewables, increasing energy efficiency, and decreasing of greenhouse gas emissions. In November 2018, new rules on renewables, energy efficiency and the governance of the EU were agreed by the European Parliament in the "Clean Energy for All Europeans Package."
While the EU's previous renewable energy target for 2020 was 20% energy from renewables, (REF 8), the framework agreed in 2018 fixed a new target for the EU in 2030: a binding renewable energy target of at least 32% (REF 9) which also includes a review clause by 2023 for an upward revision of the EU-level target. These set of targets will contribute to the Commission's vision for a carbon-neutral future (REF 10) in line with the Paris Agreement objectives to keep the global temperature increase to well below 2°C and pursue efforts to keep it to 1.5°C.
Continue reading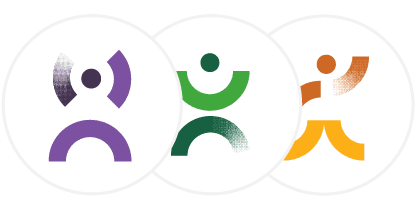 This content is available with the free Optimist plan!
Subscribe to read more
Already subscribed? Log in.
You may be interested in reading