For any civilization, adequate water resources are essential to survival. The great civilizations of Mesoamerica and South America developed on the basis of agricultural surpluses produced by complex irrigation systems, which required efficient handling of water resources. Today, the growing demands for food by populations that are increasingly energy-intensive jeopardize the availability of reliable water resources and the sustainability of ecosystems. This prognosis becomes even more complicated in a context of global warming, rapid urban growth and globalization.
Formulated in 1992, the Dublin principles, established what is considered a holistic approach to integrated water resources management (IWRM) in response to public sector policies which, at the time, were not well coordinated. After 1992, several countries and institutions, when dealing with water management issues adopted the IWRM philosophy. For instance, in 2012, in preparation for the Rio+20 conference, the United Nations Commission on Sustainable Development carried out a worldwide survey to assess progress in the implementation of IWRM, and the OECD did a study of the status of governance of water resources in Latin America and the Caribbean (LAC). The results of both studies highlighted governance as one of the key limitations to implement the IWRM concepts and guidelines, such as problematic coordination among institutions, weak institutional capability and insufficient funding.
In 1998, the Inter-American Development Bank (IDB) adopted an IWRM strategy with orientations and mandates for the implementation of institutional arrangements for IWRM, development of the necessary instruments and mechanisms and the operation and maintenance of water resources infrastructure. One of IDB's most important experiences with IWRM is being conducted in Peru, a country with abundant but poorly distributed water resources and where the impact of climate change is significant, mainly in glaciers, which feed major rivers and streams in the driest parts of the country. The situation is aggravated in selected watersheds due to the competing uses of water, triggering conflicts among the various users, including agriculture, mining and domestic supply.
Continue reading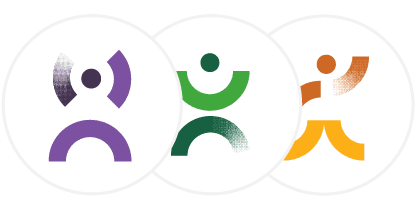 This content is available with the free Optimist plan!
Subscribe to read more
Already subscribed? Log in.
You may be interested in reading