As we are witnessing expanding drought conditions here in Kenya, where the Headquarters of the UN Environment Programme are located, and also in the Mediterranean, the Middle East, and elsewhere in Africa, we are starkly reminded that climate change is already affecting vulnerable regions and societies across the world. People, animals and plants are suffering from more unpredictable rains, higher temperatures, and more frequent and severe weather events. Not every storm, flood or drought is caused by climate change, but the general trend is undeniable.
Humanity has responded to the global challenge of climate change with the most ambitious international agreement ever concluded – the Paris Agreement. All countries in the world have agreed to do their part under the Agreement that entered into force on 4 November 2016. Forests play a special role: over 100 countries have chosen to reach part of their national climate actions through the conservation, restoration and sustainable management of forests because for these nations and their peoples forests are a priority. If all these forest-related pledges are realized, they would remove more greenhouse gases from the atmosphere than the combined emissions of all cars in the world. Of course, the benefits of having more and healthier forests do not stop there. Forests clean our air, filter and store our drinking water, regulate our local climate, and provide habitat for more than half of all terrestrial plants and animals. They are also simply beautiful places to visit, and they nourish our spirit and energize our minds after a hectic day.
Continue reading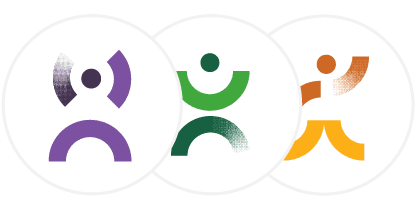 This content is available with the free Optimist plan!
Subscribe to read more
Already subscribed? Log in.
You may be interested in reading