Keeping the status quo alive
UN resolution 1979 (2011) on the Western Sahara does not bring independence any closer for the Saharawi people; it does not even improve human rights; it merely endorses the Moroccan monarchy.
Resolution 1979 (2011) on the Western Sahara
Since December 2010, the so-called international community watches the popular protests taking place in the Arab world. In the midst of a global economic crisis, these revolts – hitherto unimaginable and unimagined – are the result of the desperation of societies in the face of entrenched corruption and the authoritarianism of regimes founded on oligarchies that seized power during their independence. Nevertheless, the revolutionary outbreak owes, without doubt, its rapid local and regional propagation to the expansion of communication amongst the youth (via Internet networks), which breaks the iron silence of information upon which such regimes were founded. The first achievement of these protests was the deposition of Ben Ali in Tunis. The trigger of his demise was the self-immolation of a young man haunted by his own future and the constant arrogance and humiliation of the regime.
Continue reading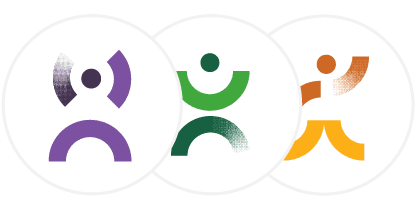 This content is available with the free Optimist plan!
Subscribe to read more
Already subscribed? Log in.
You may be interested in reading