Biodiversity is the planet's life support system and key to addressing some of the world's greatest challenges such as climate change, sustainable development and food security, and conserving biodiversity has been central to the mission of IUCN since its creation in 1948.
For more than 50 years, IUCN has compiled the world's most comprehensive information source on the global conservation status of animal, fungi and plant species and their links to livelihoods: the IUCN Red List of Threatened Species. The IUCN Red List is much more than a list of species and their status – it is a powerful tool to inform and guide conservation action for biodiversity conservation and the policy change that is fundamental for protecting the natural resources we need to survive.
The European Red List of Threatened Species was established in 2006 thanks to funding from the European Commission. It is a review of the conservation status of around 10,000 European species, identifying those species that are threatened with extinction at the European level. It has developed into a powerful tool to inform policy decisions on biodiversity conservation and the protection of Europe's natural resources. It is also an instrument for policy-makers to measure progress towards achieving the targets set out in the EU Biodiversity Strategy, which aims at halting the loss of biodiversity and ecosystem services by 2020.
The European Union has some of the world's highest environmental standards, and its environmental policies help to protect Europe's natural capital, green the economy, and protect the well-being of its citizens. The EU Birds and Habitats Directives are the cornerstones of the nature legislation, ensuring both the physical protection of individual specimens across the 28 EU countries and the conservation of core breeding and resting sites for certain particularly rare and threatened species under the EU's Natura 2000 network of protected areas.
Continue reading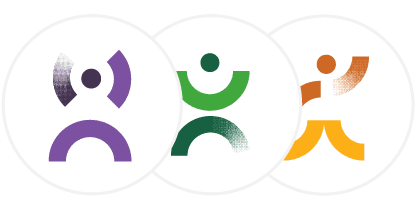 This content is available with the free Optimist plan!
Subscribe to read more
Already subscribed? Log in.
You may be interested in reading