You need to get from A to B.
How do you get there? One foot in front of the other, look down and touch the screen of your phone to use an app? And when you get there? Disembark or unlock the screen again.
Most cities plan things in a way as to connect residents to their destinations; some planned for situations relevant to 2000 years ago and some have only been created in the last 200, 100 or 50 years. Future scapes for urban as well as rural spaces are taken into consideration as well as issues the past may have left behind. Daily needs of their communities are usually the drivers behind change or a long worn out road.
According to the European Environment Agency, transport consumes one third of all final energy in the EU. The bulk of this energy comes from oil. This means that transport is responsible for a large share of the EU's greenhouse gas emissions and a major contributor to human-induced climate change. Reducing the adverse effects of transport is an important EU policy goal.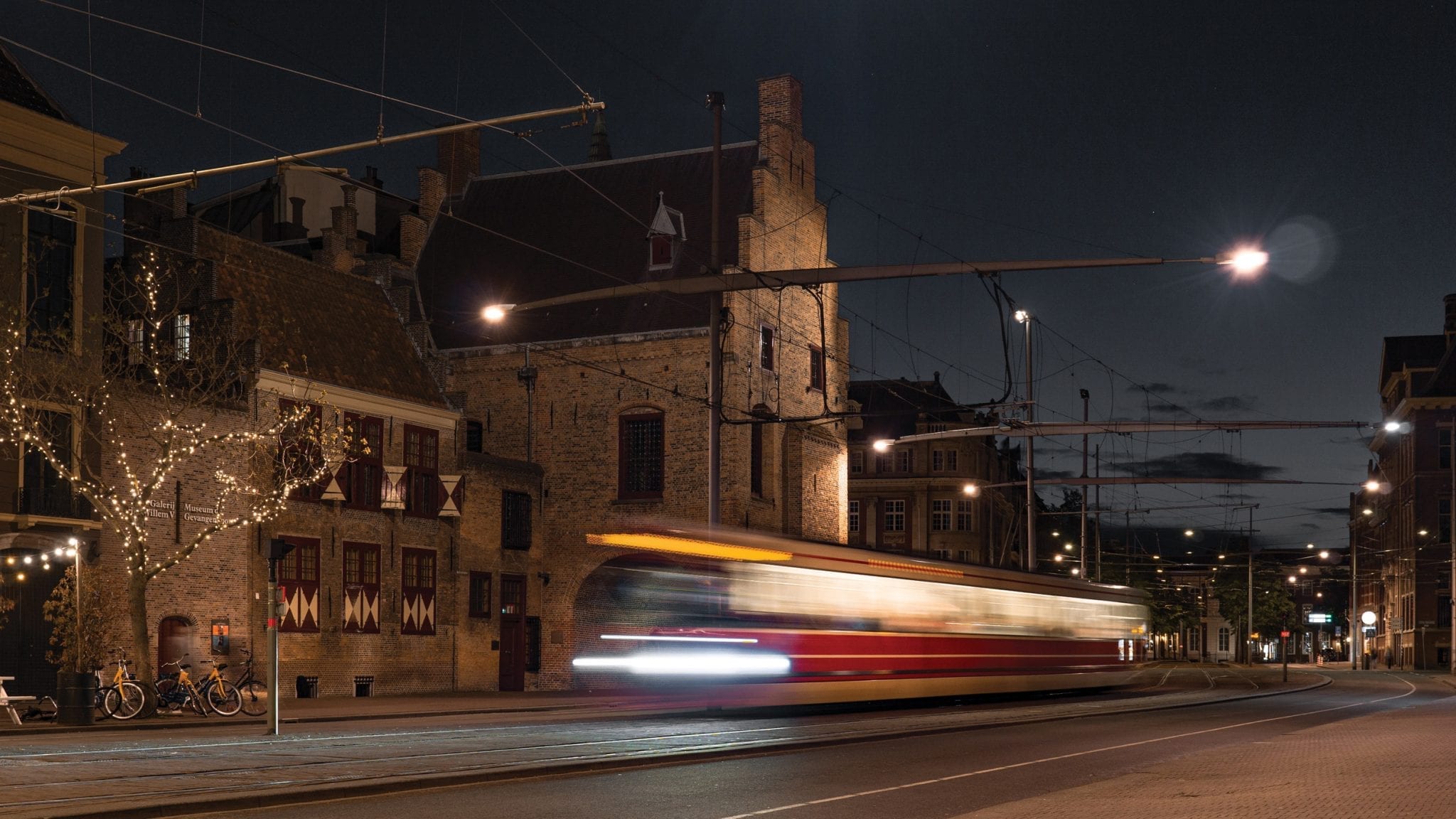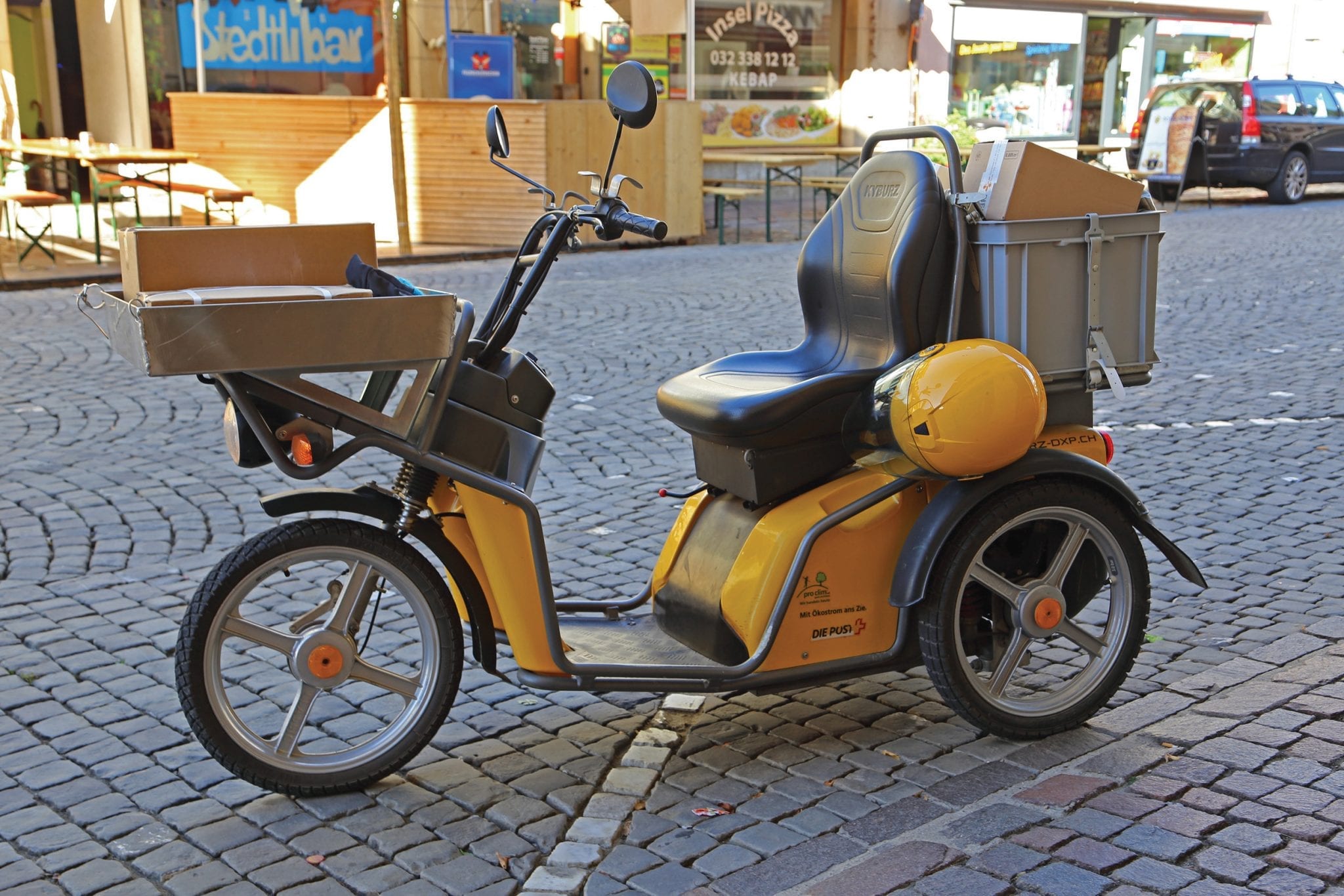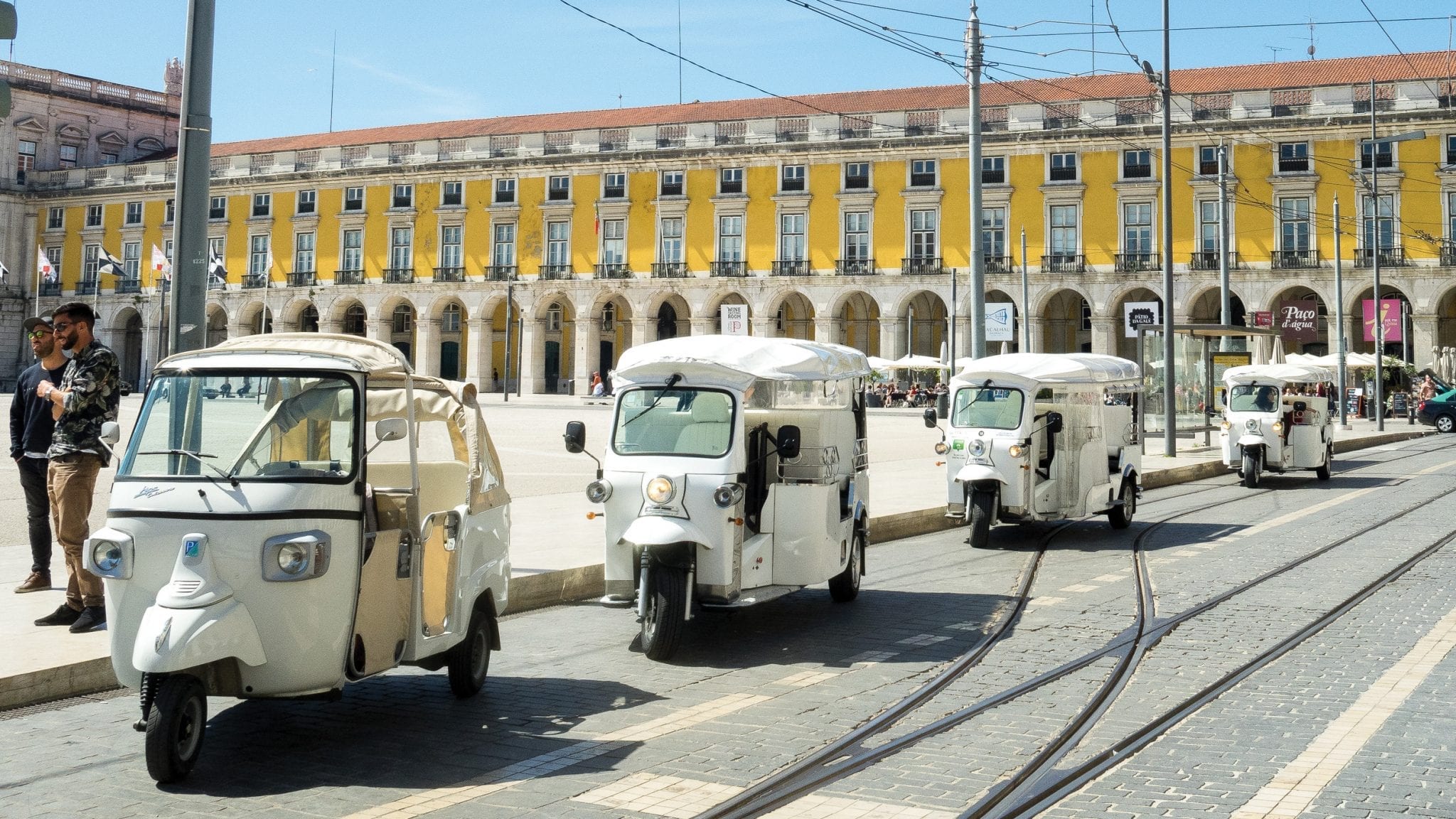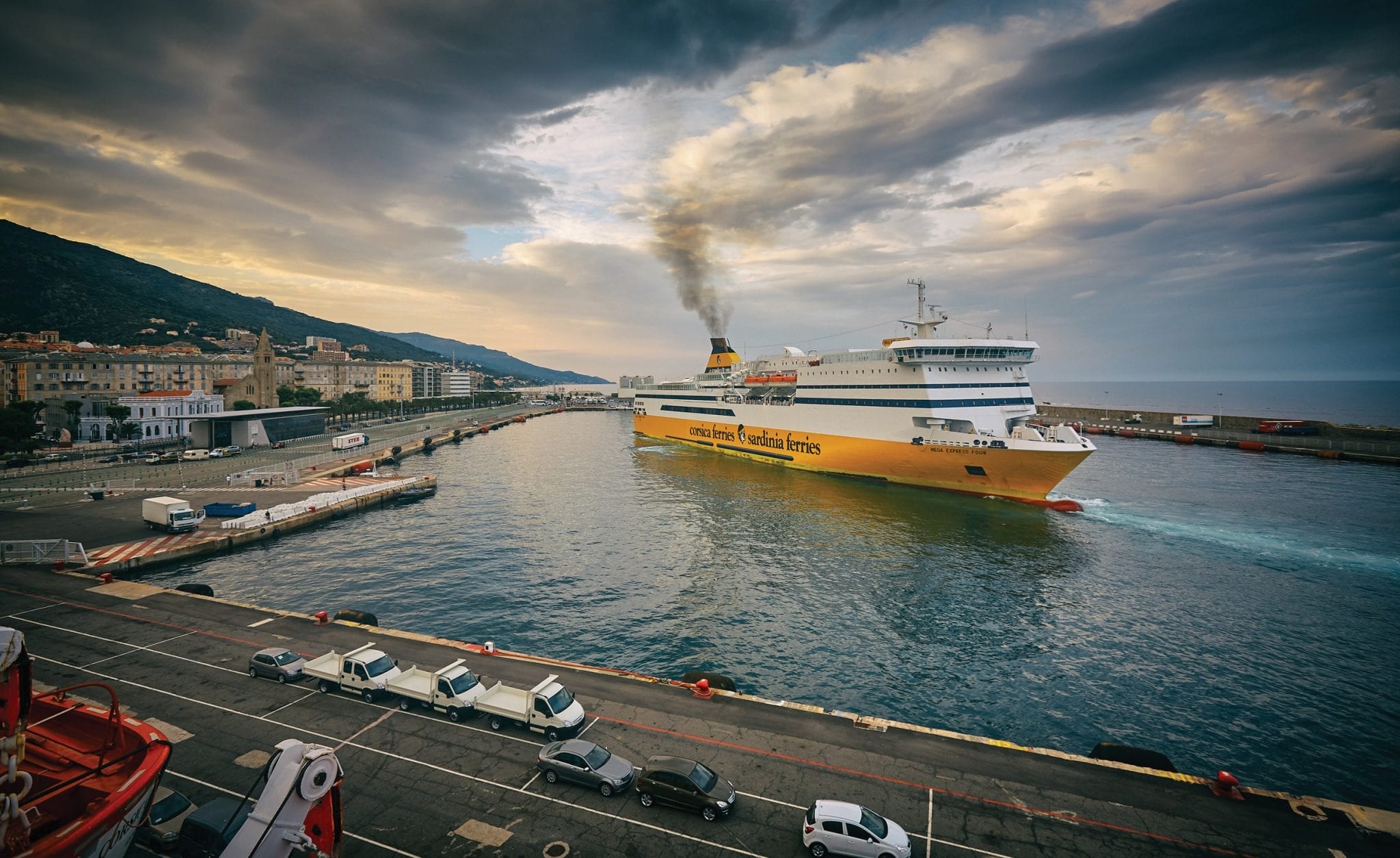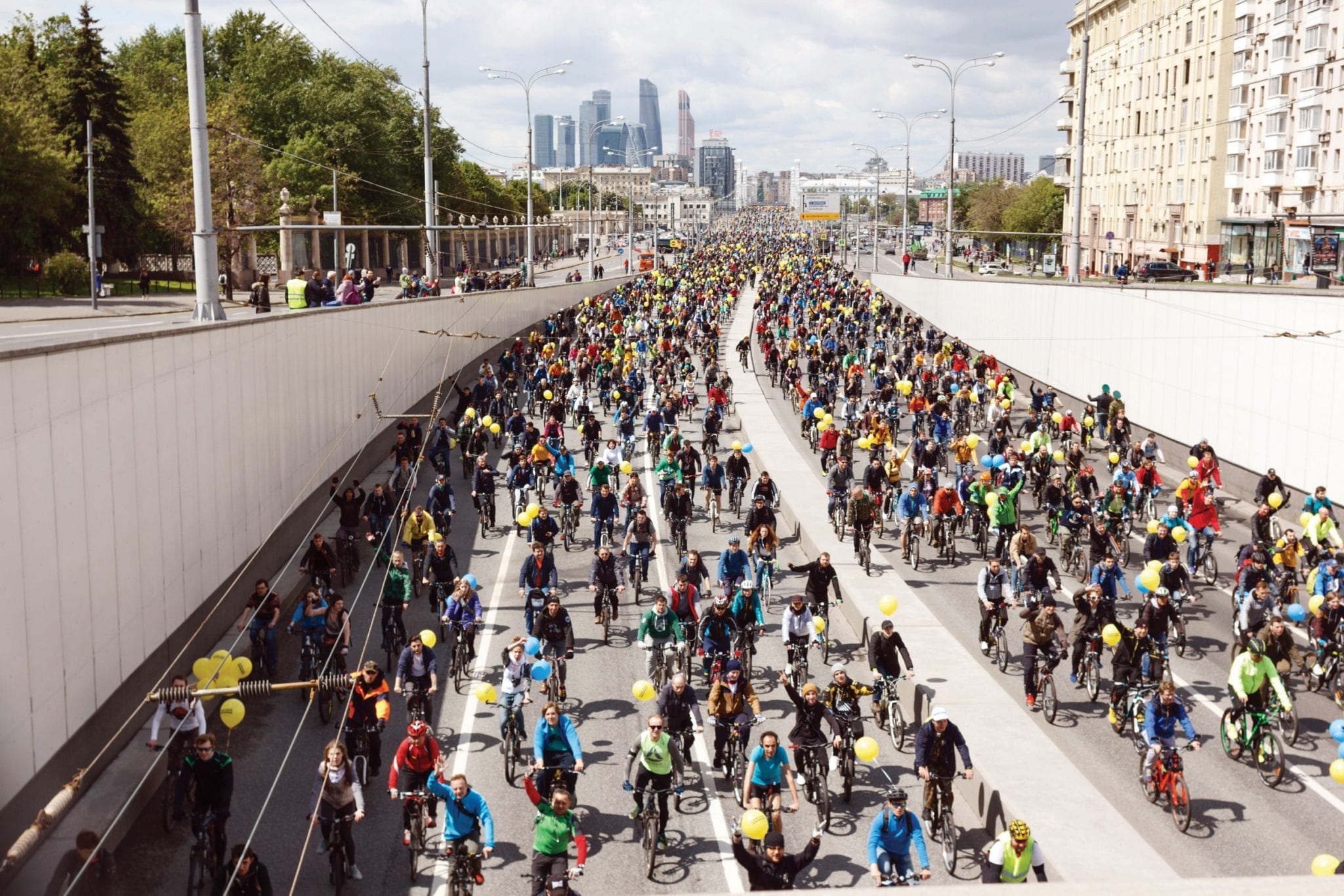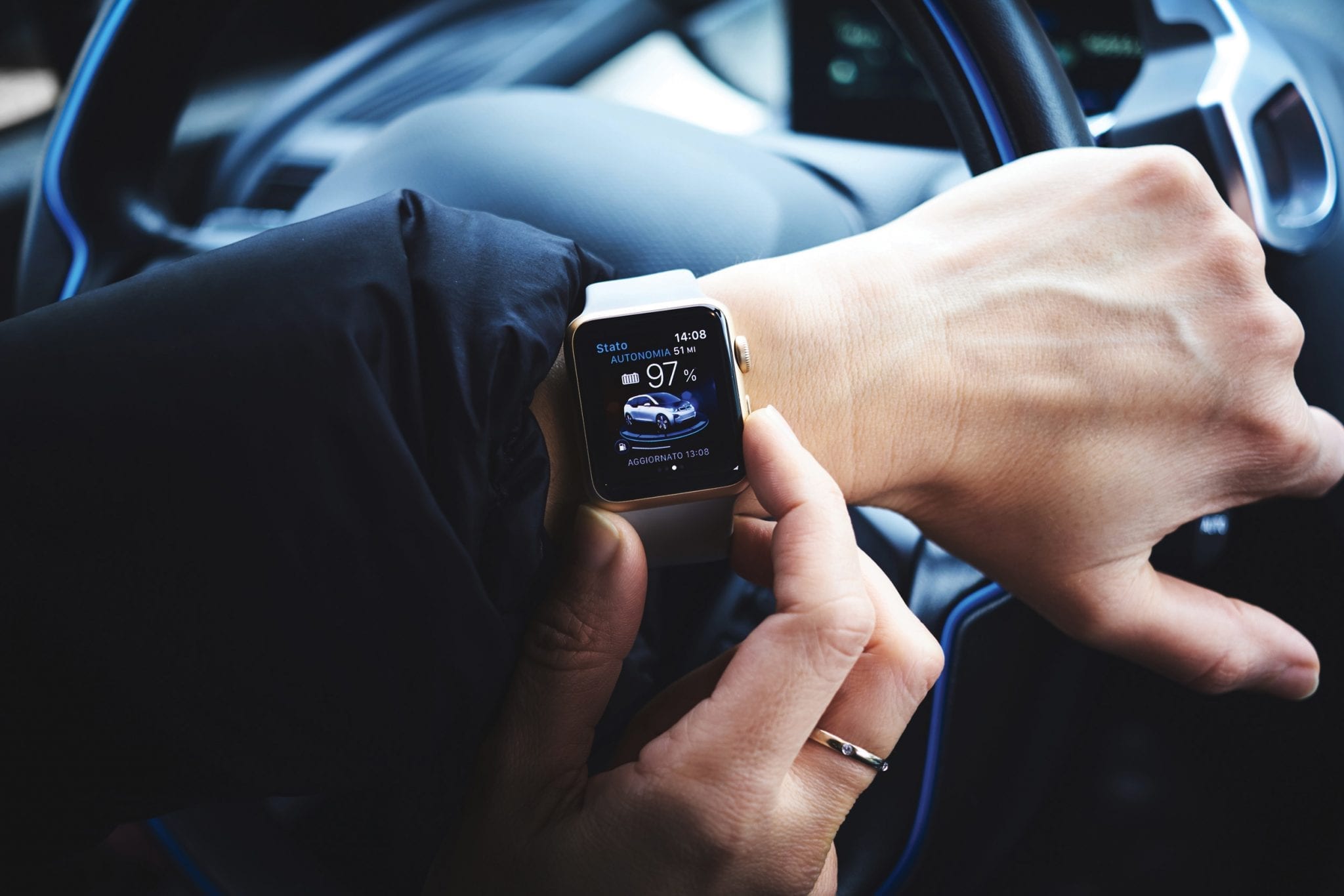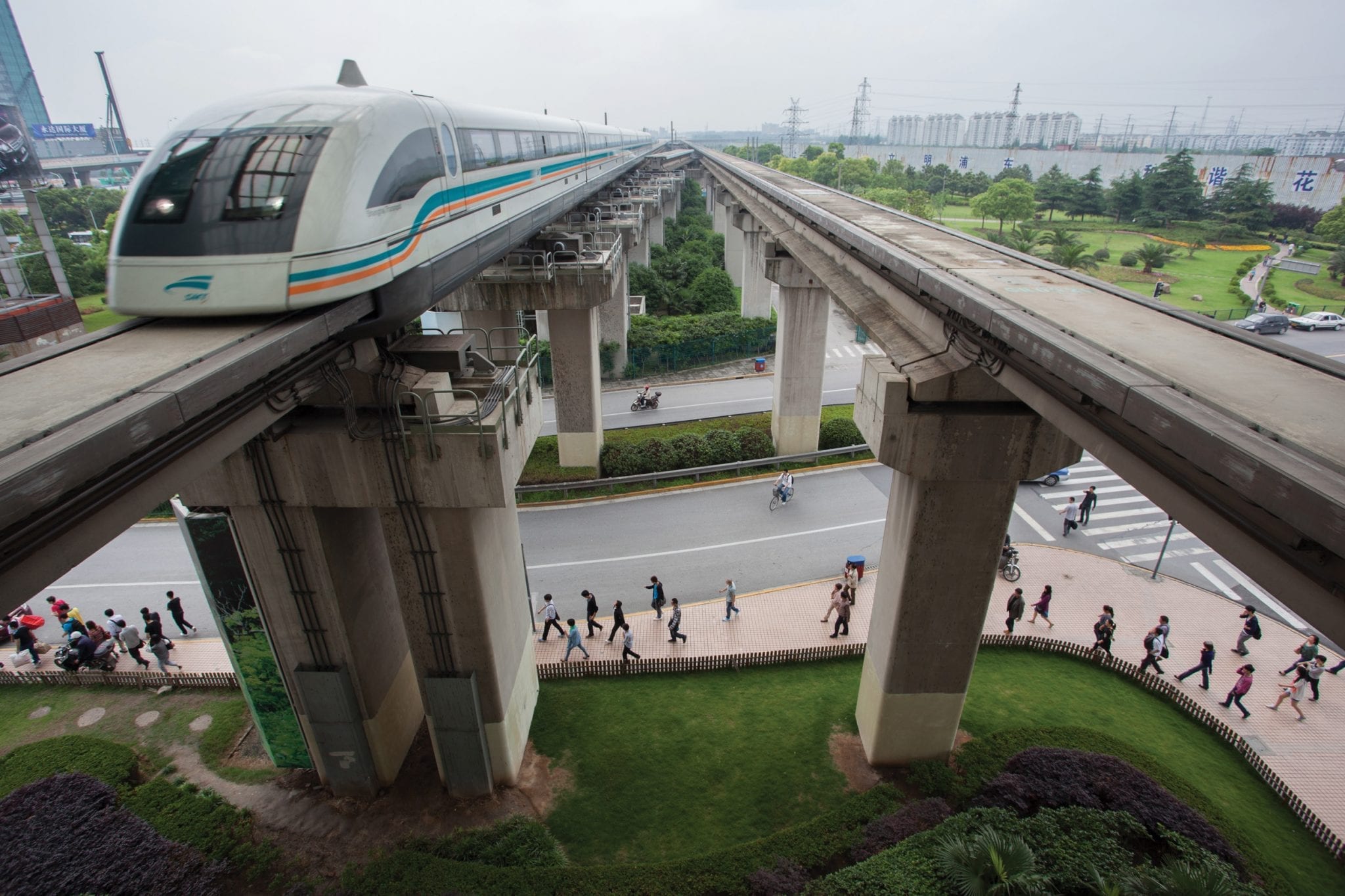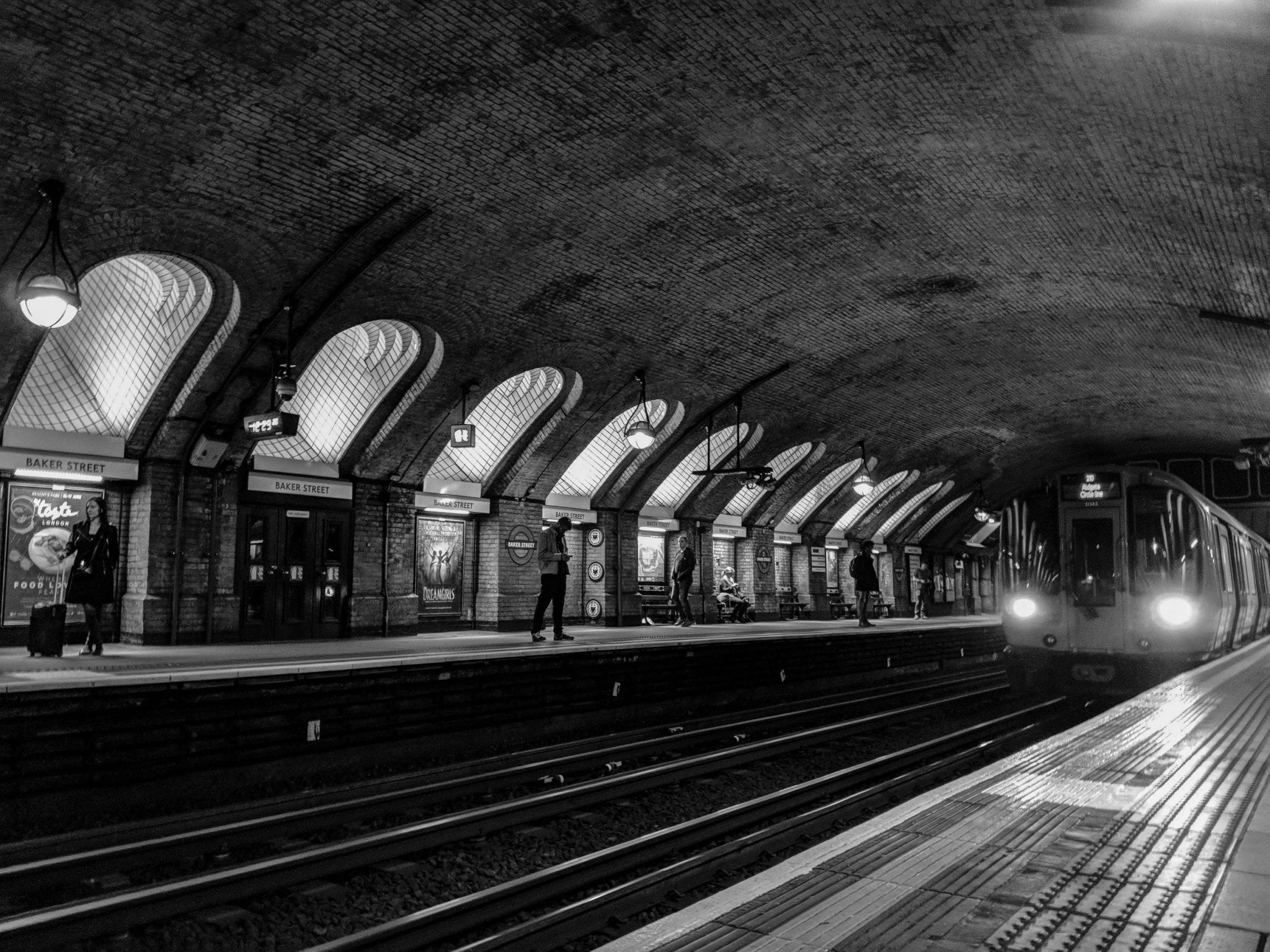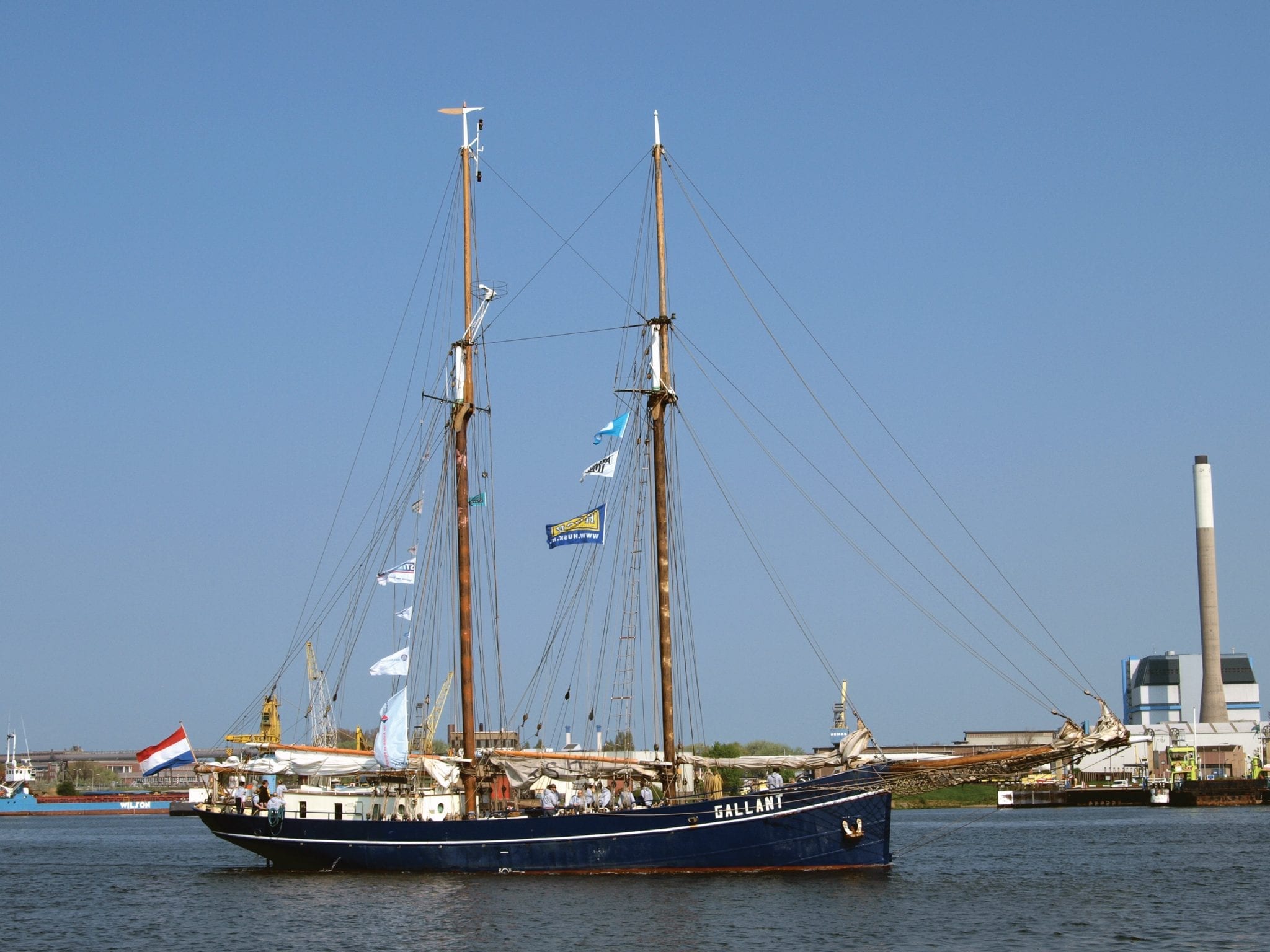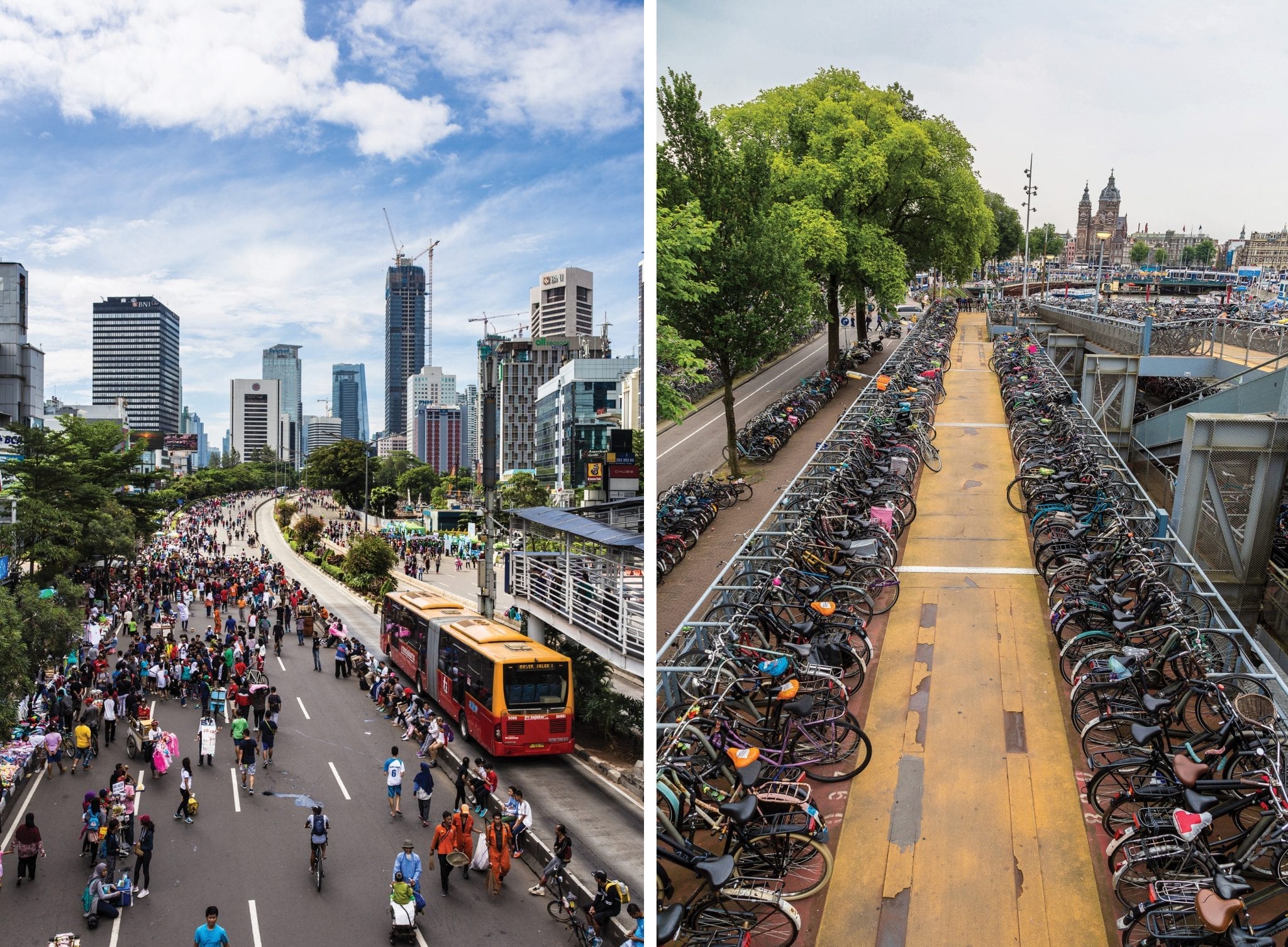 You may be interested in reading