Urban mobility affects many aspects of our lives. Across the globe, new mobility innovations are enhancing the ways we move in our urban environments.
Building and improving cycling infrastructure is often at the forefront of mobility innovation. Cycling improves health, reduces pollution and decreases the impact of congestion on the city. New technology such as the VMS signaling feature in Copenhagen is helping to make cycling an attractive, safe and efficient mobility option for all.
Much of the new technological advances regarding mobility are surrounding electric and autonomous vehicles. From large haulage trucks to city buses, electric and autonomous vehicles are seeking to reduce congestion and the harmful emissions in our urban environments which are damaging health. In addition, small-scale individual mobility options are more apparent than ever. It started with bike-sharing schemes and now we have scooters. Pioneering companies such as Bird or Lime are disrupting the market by offering a cheap and accessible option for those wanting to get around their city, though these schemes are not without their own complications.
Urban areas are also increasingly investing in mobility with a long-term vision. Sustainable urban mobility plans (SUMPs) have been at the forefront of this planning across Europe, encouraging integrated and multi-modal systems for citizens to utilize. In this edition, you can see that Amsterdam Arena has undergone extensive renovation in previous years to transform it into mobility hub that encourages EV charging.
1. United States
As dockless electric scooters enter more U.S. cities, this new mode of urban transit seems to outpace the ability of cities to regulate them. However, a team of scholars at the San Francisco-based transportation data and analytics company Populus released a new report assessing user attitudes around the new services. A nation-wide survey found widespread support for the scooters with 70% of respondents liking the new services—evidence this new form of transportation can address transit equity issues. Source: Curbed
 2. Sweden
The European Investment Bank (EIB) approves financing for 'Europe's largest battery factory' with €52.5 million in financing for Swedish battery cell manufacturer Northvolt and is part of the EU's push to compete with Asian and US manufacturers. The Northvolt pilot facility, whose CEO Peter Carlsson used to work for Tesla, is the most advanced European initiative to break dependence on imported battery cells. Source: Euractiv
3. Asia & Europe
Asian and European cities lead the way to sustainable mobility. Hong Kong is the global leader for sustainable transport, followed by Zurich and Paris in the 2017 Sustainable Cities Mobility Index. European cities take the overall lead on sustainable transport, making up seven of the top ten. North American cities show opportunity for progress, however did not appear in the top 20. Source: Arcadis
4. Thailand
Auto rickshaws, or 'tuk-tuks,' are a classic feature of Bangkok that are about to see a transformation as one Thai company, Tuk-Tuk Factory, will be manufacturing 100% electric tuk-tuks. With Thailand's 20,000 tuk-tuks emitting around 100,000 tons of CO2, the electrification of this common mode of transport would translate into significant environmental benefits and could provide greater mobility to persons without access to such, including rural farmers, allowing greater social and economic opportunities. Source: CNBC
5. Malaysia
Malaysia has the highest obesity rate in Southeast Asia at 51.2%. The culprit? It is due in part to driving being the only feasible transportation option. Given the traffic congestion on Malaysian roads, the road to the future cannot be paved by simply building more of them. Designing cities for vehicles undermines the mobility of pedestrians and active transport, while those that cannot afford cars suffer even longer travel times. Sustainable cities offer pedestrian, cycling, and public transit options—the right approach to the mobility if Malaysia is to tackle traffic congestion and obesity. Source: Malaysian Insight
6. United States
Bird is making its first major move outside the US. The scooter-sharing start-up announced today that its rideables would be hitting the streets of Paris and Tel Aviv for a pair of pilots that the Santa Monica, California-based company says will be its first foray into foreign markets. Bird is also eyeing other cities as it seeks to capitalize on the buzz surrounding the new business of electric-powered, two-wheeled mobility. The pilots will be limited at first, Bird says, starting with 50–100 scooters and then scaling up from there. Source: The Verge
7. Kenya
Africa Clean Mobility Week took place at UN Environment headquarters in Nairobi, bringing the issue of inclusive transport to the forefront using a unique test to see if cities were addressed transport solutions for the most vulnerable road users—children. A 'popsicle test' was proposed to see whether a child can safely walk to a store, buy a popsicle and return before it melts. Along with promoting bike-sharing, the popsicle test is an important awareness campaign as Africa has the highest road fatality rate in the world – a city that is safe for children is safe for everyone. source: FIA Foundation
8. South Africa
Air pollution kills nearly 7 million people annually, which could worsen in regions such as South America and the Caribbean where rapidly growing transport sectors are the main source of greenhouse gas emissions. To deter this, UN Environment's MOVE platform, along with the support of Euroclima+ project, is assisting Argentina, Colombia and Panama with national electric mobility strategies and is also helping Chile and Costa Rica to expand the use of electric buses. Source: UN Environment
9. India
A report by the New Delhi think tank Centre for Science and Environment (CSE) warns the dumping of old, polluting cars from the US, Japan, and EU to African and South Asian countries could cause these countries to miss national targets to cut greenhouse gas emissions. Of the two billion vehicles in the world, 40 million are deemed unfit for road use in developed nations. With many lower-income countries lacking policies to keep second-hand car imports in check, many end up in countries such as Nigeria, where 90% of its 3.5 million cars are imported second-hand vehicles. Source: Reuters
10. Australia
Australia's National Transport Commission (NTC) has announced the drafting of a new national law that will enable the use of autonomous vehicles on Australian roads. The legislation, to be in place by 2020, is expected to help automated vehicle manufacturers, as well as the public, understand the legal framework they are operating in and accelerate the introduction of autonomous vehicles (AV) in Australia. (see pages 70-74 for a rebuttal of AV by POLIS.)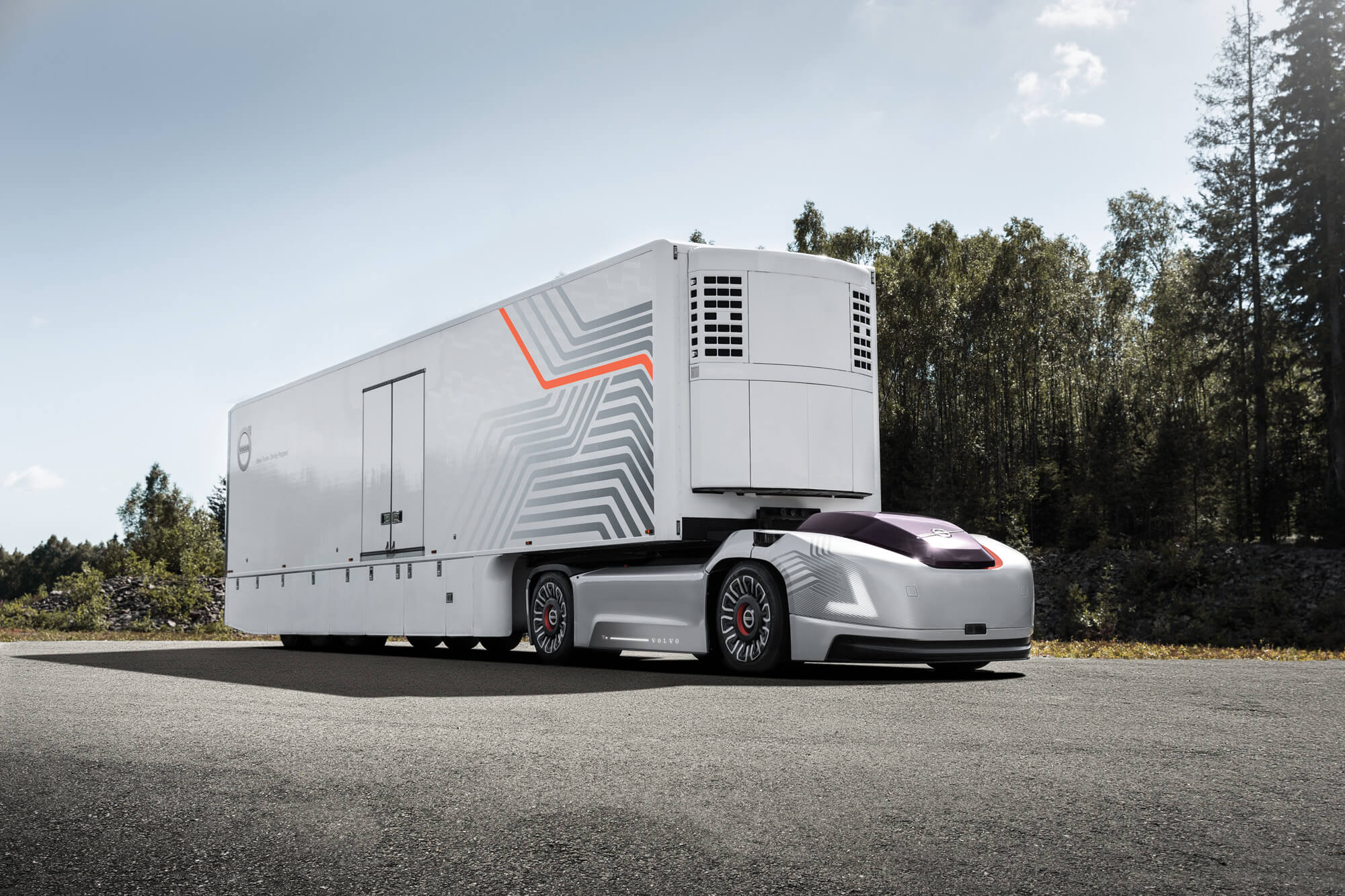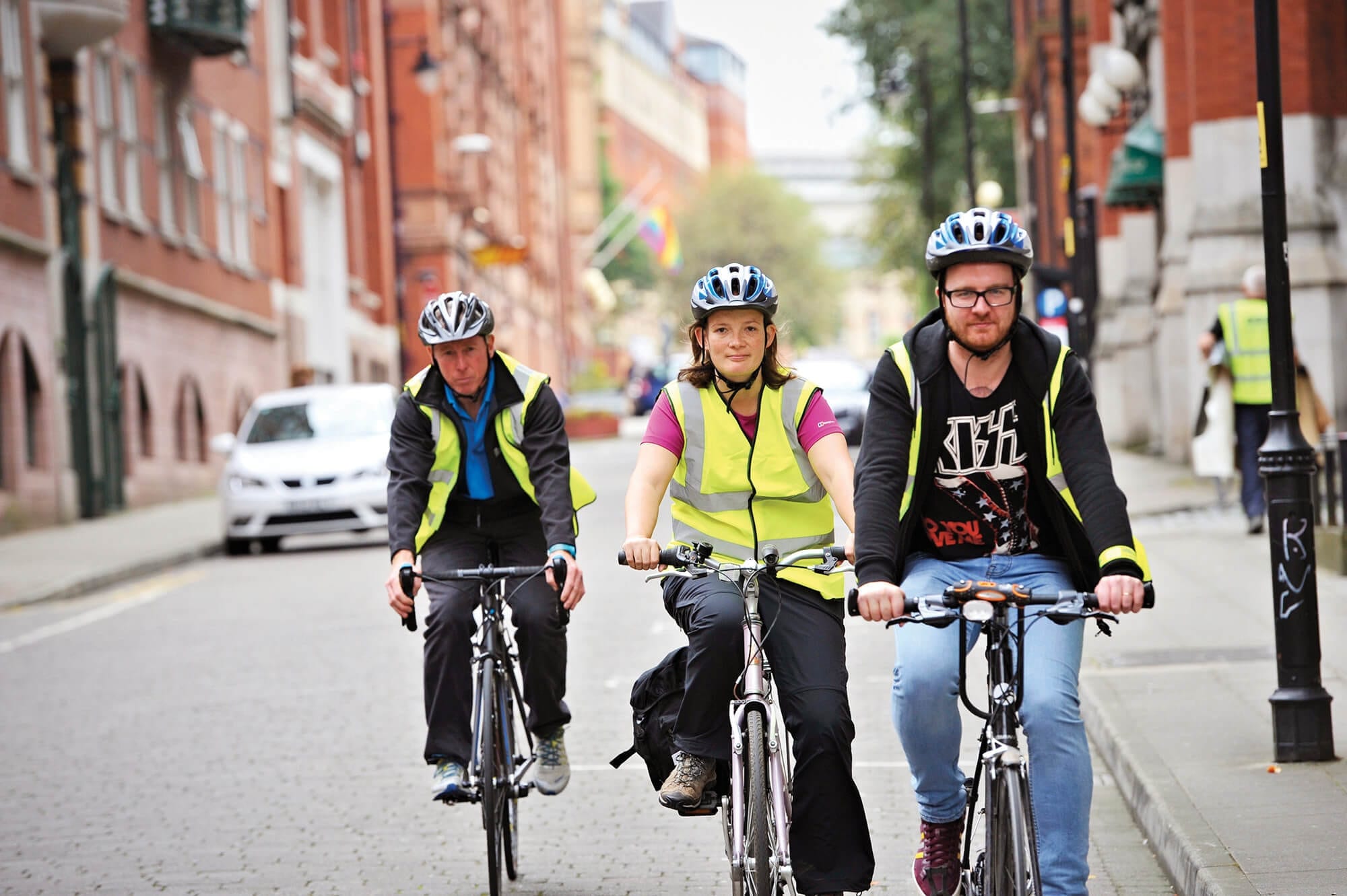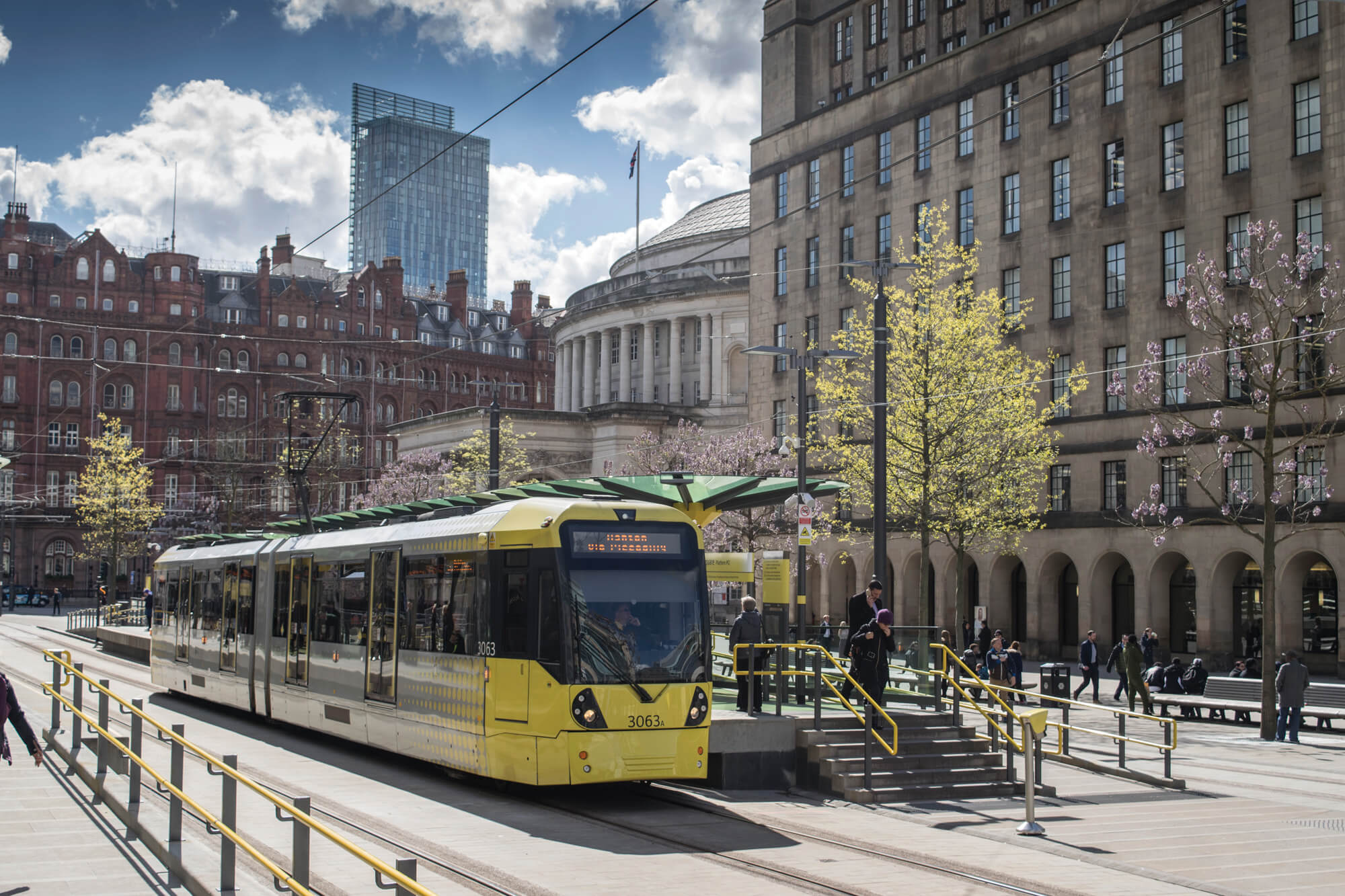 You may be interested in reading