How can cities and urban areas confronted with climate change, urbanization and population growth create more sustainable futures? Planning and developing sustainable cities is a high priority around the world and a crucial component of global sustainability given rapidly increasing numbers of urbanites. Leaders and decision-makers are faced with difficult choices on how to simultaneously make cities more resilient and more sustainable in fast-changing social, environmental, and economic climates. To make matters more difficult, cities are not simple to govern. Cities are truly complex systems with so many interacting components that it is difficult to know how any decision about one neighborhood in the city will impact other neighborhoods, or the city as a whole. How can we be sure that the right decisions are being made so that our cities as a whole become healthier, more livable, and more equitable places for humans to thrive?
Urban sustainability has always been an uphill battle because cities have to import vast quantities of materials and resources in order to survive. The Living Planet Report (WWF) calculates that cities and urban areas consume 75% of the world's natural resources and discharges an equal amount of waste, creating huge ecological footprints. Yet, energy efficiency, technological innovation, and decreased environmental impact can all be maximized in dense urban developments and provide evidence that though complete sustainability is perhaps a utopian goal, improving sustainability is very achievable, especially in cities.
An Approach to "The Future We Want".
Many resources and processes that cities need cannot be imported and must be provided for inside city boundaries, including in many cases drinking water, local food production, flood mitigation, storm water absorption, climate regulation, and more. Scientists are finding that all of these so called "ecosystem services" affect our quality of life and demonstrate the important role of urban biodiversity and ecosystems. The UN Convention on Biological Diversity just published the first global assessment on urban biodiversity and ecosystem services, the Cities Biodiversity Outlook, which emphasizes the importance of local urban ecosystems to human health and well-being in cities.
Continue reading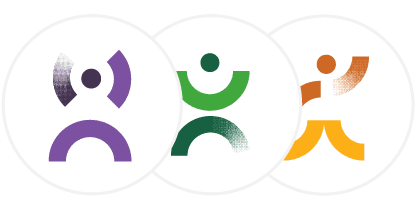 This content is available with the free Optimist plan!
Subscribe to read more
Already subscribed? Log in.
You may be interested in reading