At the end of April 2017, ministers in charge of water from the 43 UfM member countries came together in Valetta, Malta, for a meeting hosted by the Maltese Government, where they agreed to develop a UfM Water Agenda to enhance regional cooperation on water. The UfM Water agenda is expected to lead to a consensual regional water policy framework that offers a means for substantial and measurable positive impact towards sustainable livelihoods in the Mediterranean region. It will also contribute to meet the UN Sustainable Development Goals and targets, in particular SDG 6 on water and sanitation, as well as address the adverse effects of climate change, notably the growing problem of water stress and scarcity.
This declaration is a natural progression of the 15 international and Mediterranean region environmental and social agreements and initiatives, from the Rio Earth Summit in 1992 to the UN Resolution on Water as a Basic Human Right (2010), and the Declaration and Mediterranean Strategy on Education for Sustainable Development (2014). The declaration restates 25 key statements and observations regarding the value of water to humanity and the region, and the critical need for its protection, some examples of which are:
Continue reading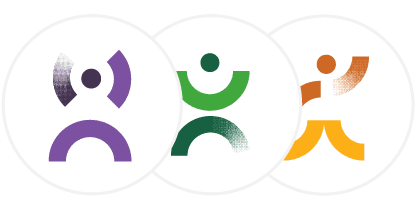 This content is available with the free Optimist plan!
Subscribe to read more
Already subscribed? Log in.
You may be interested in reading