With one of the fastest growing economies and a growing middle class, the Indian beauty market is gaining attention from some of the world's largest companies. However, with the growth of the country's consumption of beauty products comes an increase in plastic waste. Working against the plastic tide are a number of Indian companies looking to reduce the industry's negative impact by improving processes, raising awareness, and building a community of like-minded actors and consumers.
India has a fast-growing economy, high consuming population, growing middle income group in a country the size of more than 25 countries rolled in one. India is also home to over 11,380 start-ups, according to the Government e-Marketplace portal, ranging from hygiene to zero-waste to pet care, and many other segments that are being rapidly created to answer to almost unheard-of consumer needs.
Amidst this, the beauty industry in India is on the cusp of something special. Increasingly, international brands, from the large business houses, such as Estee Lauder and Loreal, to independent brands, like Faith in Nature and cult favourites such as The Ordinary, are all setting their sights on the Indian market with the hope of benefiting from the phenomenal growth opportunities.
Continue reading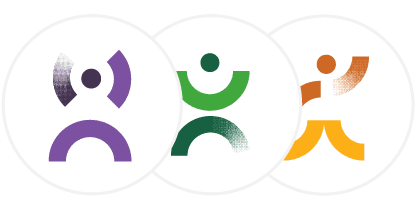 This content is available with the free Optimist plan!
Subscribe to read more
Already subscribed? Log in.
You may be interested in reading