Some call climate fluctuations "global weirding" rather than global warming because of mild winters and sudden summer hails. Call it what you want – scientists now concur that we are headed towards a gradual temperature increase of 3oC or more by the end of the 21st century.
The Intergovernmental Panel on Climate Change (IPCC) has repeatedly warned of melting glaciers, rising sea levels, floods for some regions, droughts and heat waves for others, which could be mitigated if carbon emissions peaked by 2015, but predictions do not bode well.
The World Bank announced that efforts to counter climate change are more about adaptation now than mitigation, and the IPCC special report from March 2012 seeks to address the question of "Managing the Risks of Extreme Events and Disasters to Advance Climate Change Adaptation", suggesting that the worst is still to come.
In 2011, the United Nations announced that the world had passed the milestone of 7 billion inhabitants while the "bottom billion" still live in poverty. With birth rates booming and adding 75 million to the global population each year, projections show that we will reach 8 billion by 2025.
For the first time in history, more people live in cities than in rural areas, and many more are moving to urban centers to find what they hope will be a better, richer life. Horizontal slums and vertical skyscrapers are growing apace; global demand for energy is rising exponentially.
As an international communications exercise, the United Nations made 2012 the year of "sustainable energy for all". This translates into raising awareness about the need to increase access to electricity mainly in developing countries in Africa and Asia.
Continue reading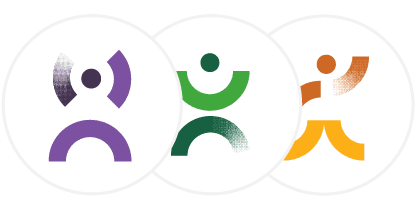 This content is available with the free Optimist plan!
Subscribe to read more
Already subscribed? Log in.
You may be interested in reading